ACRE: STRATEGIC PLANNING FOR AGRICLUSTERS
AgriCluster Resilience and Expansion - or ACRE for short - is a strategic planning process to help groups of farmers work together, in collaboration with other community stakeholders, to more effectively compete in an increasingly complex world.
The ACRE Program provides training specifically designed for food and agricultural systems professionals to facilitate and guide the ACRE Process.
By identifying shared concerns, shared histories, shared values, and shared opportunities, ACRE helps local and regional groups of farmers and their stakeholder allies - including fisheries, mariculture, agroforestry and timber producers, handlers, food processors and packagers, distributors, and retailers, as well as nonprofit and municiple allies - begin to work more effectively as agricultural clusters, or as wel like to refer to them, "AgriClusters."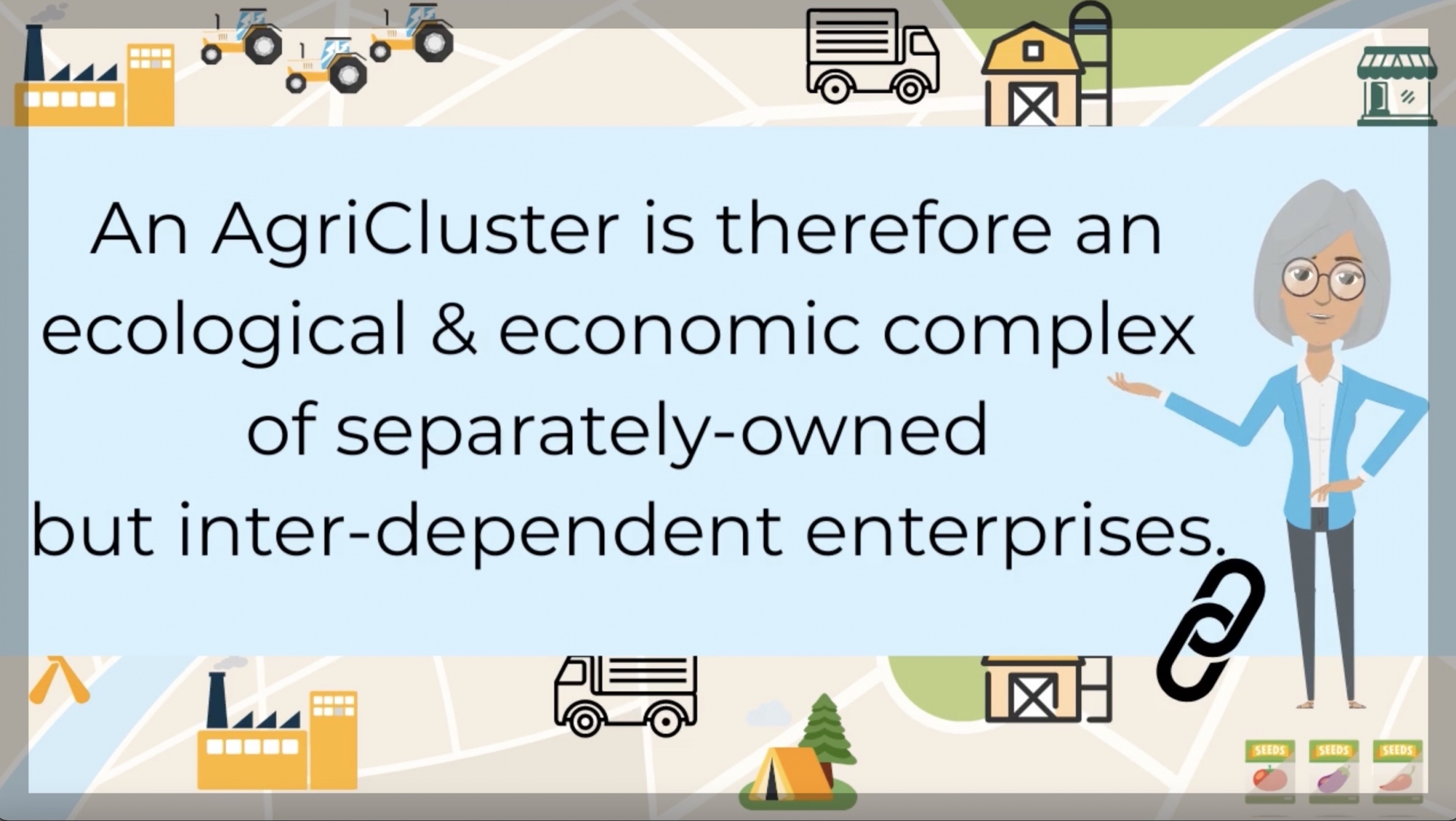 What is AgriCluster Resilience and Expansion? Click here to watch the video.
THE ACRE FACILITATOR TRAINING & CERTIFICATION PROGRAM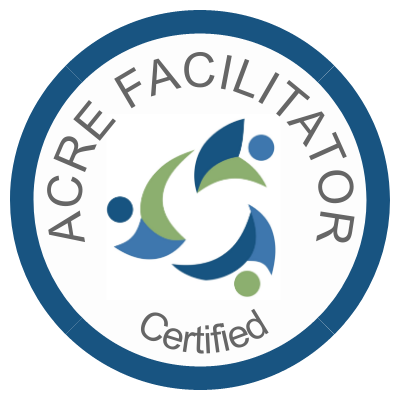 The ACRE Facilitator Training and Certification program provides extensive instruction in the skilled facilitation of the ACRE Process. By building on shared economic, social, and ecological values simultaneously, an ACRE Facilitator helps farmer-led groups and their stakeholder allies protect natural resources, establish and retain valuable labor skills, and secure a viable future for their businesses.
An initial cohort of trainees from the US Northeast region will begin the course in November 2022.
Please inquire here to learn more.