Do you have a community food systems expertise that you'd like to share with professionals in the field? Consider partnering with NAFSN! We'll do the legwork of production and promotion; you provide the content as an expert.

Sponsorship
Affordable, relatable marketing is critical to start ups. When you sponsor NAFSN, we work with you to create marketing content that is tailored specifically to reach people who value the product or services you provide in support of local & regional food systems.

Preceptorships
Do you need a community food systems preceptor for your graduate internship? Would you like to complete your internship on a project with national impact.
Reach out to NAFSN; let's get you connected.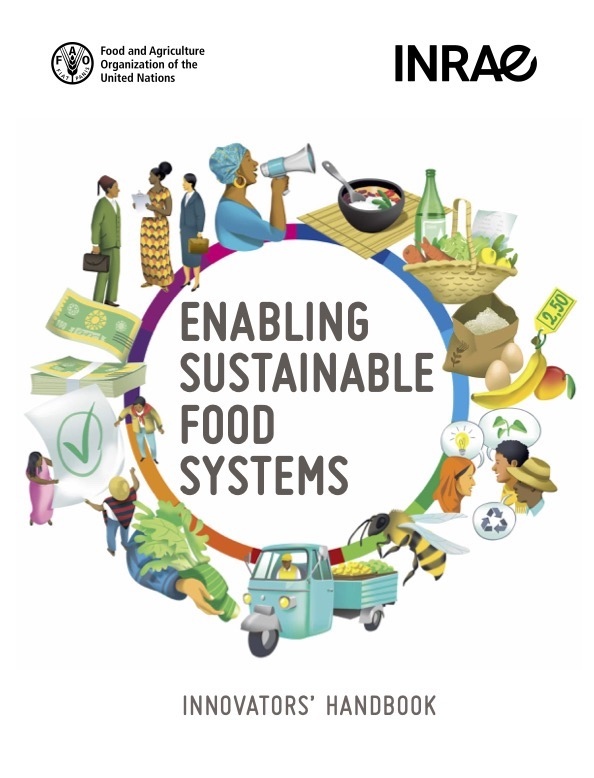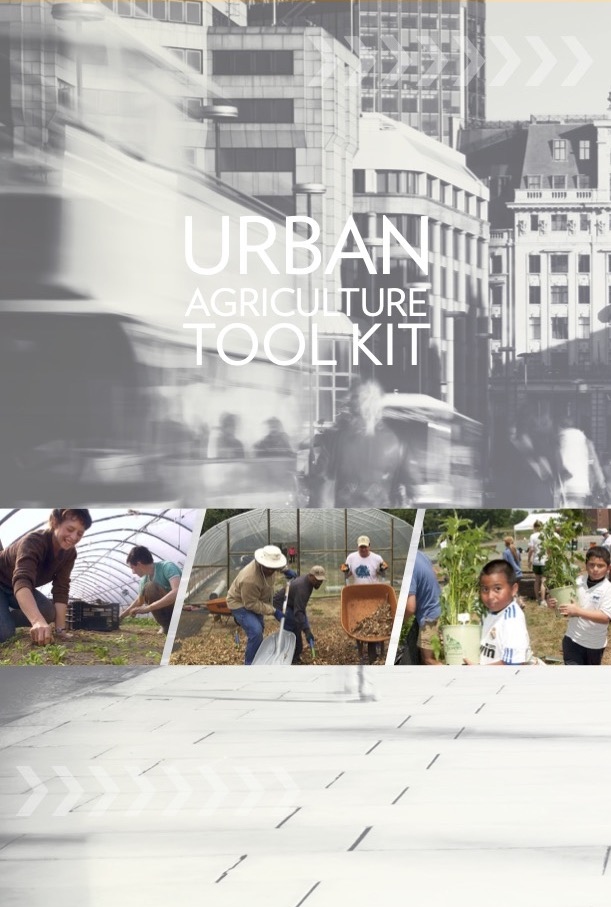 curated by our partners at Local Catch Network, working to elevate local and regional seafood systems through research, technical assistance, and network building
Featured Food Systems Innovators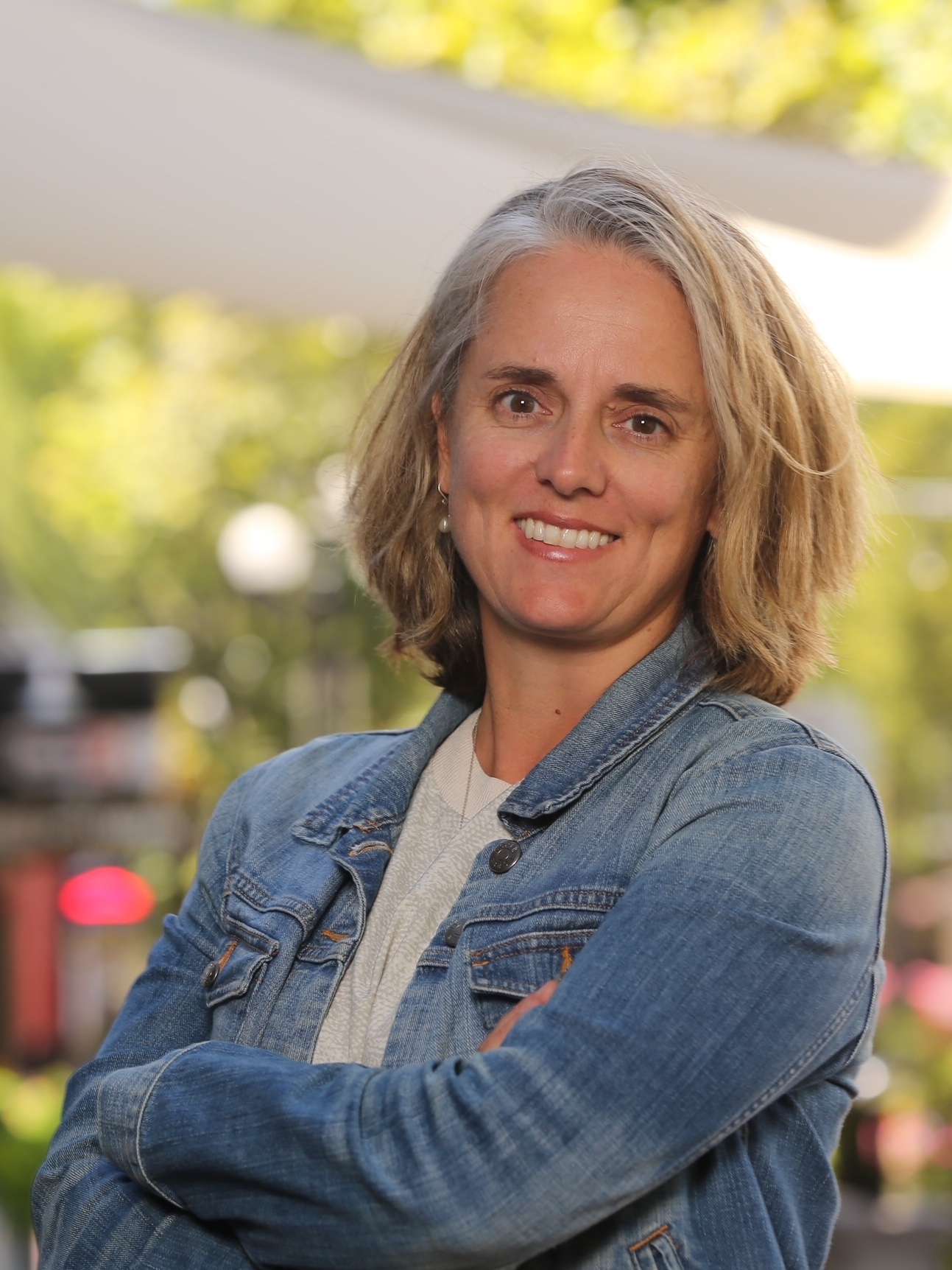 Amy McCann
Farmers and farmers markets raced to adopt online sales platforms in the spring of 2020 when the circumstances of COVID-19 wreaked havoc on local food venues.
But the concept of using technology to sell local food was little more than a curious anomaly back in 2009, when Amy McCann first came on the scene.
Amy is the co-founder of Local Food Marketplace (LFM), one of the first digital platforms in North America designed to manage the aggregated online sales of local food.
In 12 years, LFM has grown in ways both anticipated and unimaginable since its humble beginnings. The company now provides wholesale online sales support for food hubs and farm-to-institution programs as well as to direct-to-consumer support for farm stands, farm stores, farmers markets, co-ops, CSAs, and other community-based venues. The LFM platform is a tool that communities use to create "online farmers markets," or whatever they want to call it, she explains.
LFM currently serves 325 market entities that benefit more than 11,000 participating farmers and other producers of value-added products. Total sales for farmers/producers using the LFM platform is projected to reach $150,000,000 in this year alone. "That's a lot of local food," Amy gently points out.
Amy brings a steely set of skills to her entrepreneurial work. She has an undergraduate degree in engineering from Princeton University, where she developed a passion for technology; she has an MBA from the University of Oregon with an emphasis in entrepreneurship and sustainable business practices; and she has 10 years of experience in the male-dominated construction industry, which she says prepared her ....
Zack Wyatt
Zack Wyatt, founding president and CEO of Carolina Farm Trust, was a first-hand witness to the disappearance of city-surrouding agriculture in this hometown. It left a lasting impression. "People don't want to know" about the compounding problems of our conventional food systems, he says. "But once you know, you can't unknow."
As a child, Zack and his family lived on 300 acres in Northern Virginia, right outside Washington, D.C. His parents were caretaker farmers on the property for 15 years. "We never owned that land," he explains. "We just kept it, we took care of it" for family consumption. "All I remember is that it was a ton of work." Pigs, chickens, horses, and big, big gardens. "It was my normal."
This was Loudoun County, VA, a landscape historically known for agriculture up through the 1960s when Dulles International Airport was built on the region's southeastern side. Today, Loudoun ranks as the state's third-most populous county. "The agriculture just disappeared,"....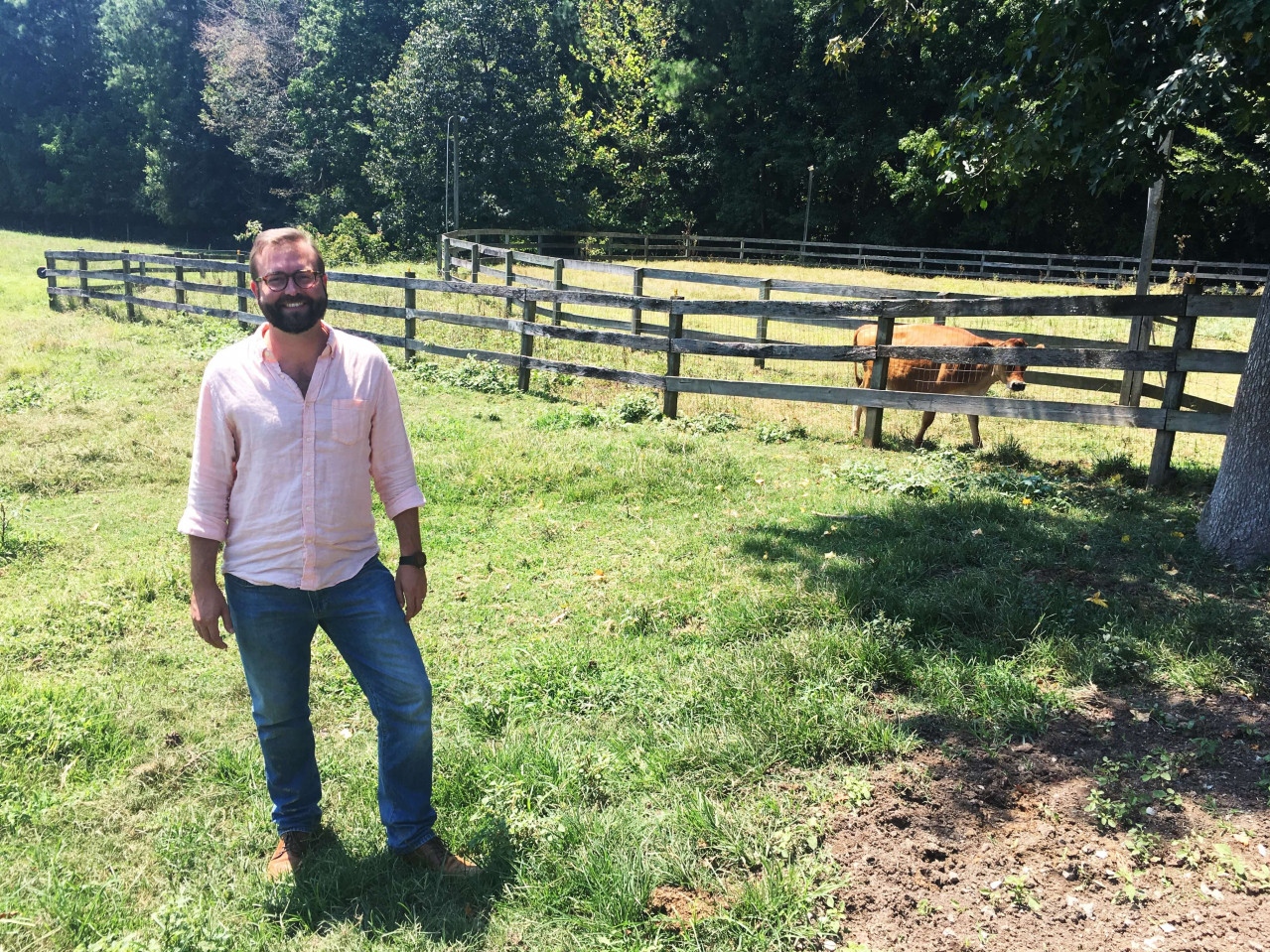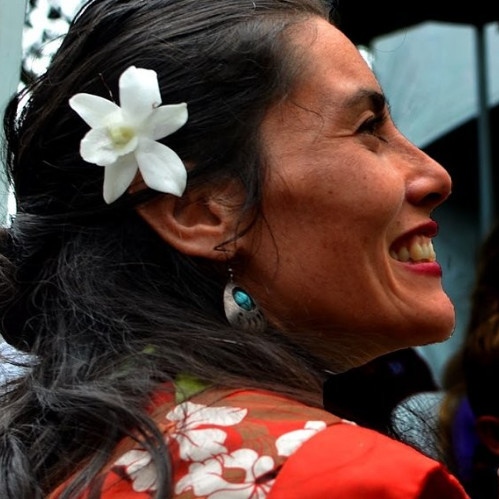 Amanda Chu
The social fabric undergirding our food systems is woven by people from all sectors of American society: business, nonprofit and government. Amanda Chu of Green Bay, Wisconsin, is that rare food systems professional who capably contributes threads from all three.
As an entrepreneur, Amanda runs a one-woman business that conducts farm-practice auditing and consulting. As a nonprofit activist, she is steeped in leadership work with a variety of organizations. And, as a newly elected government official, Amanda is County Supervisor for District 3 in Brown County, a position to which she says she applies her good food lens whenever possible.
"Transparency," she says, forms the basis for much of her food systems work. "We learn in the conflicts," she explains.
Amanda started doing farm-practice inspections just a few years ago as a service to farmers market managers. "When there's a question about a vendor's practice," she explains, "fellow vendors and attendees start to lose trust and question the integrity of the whole market." Amanda has a decade of experience working at farms of all scales, including her own small-scale, diversified operation. "I've seen a lot of different growing practices," she notes. For her, it's not about advocating one practice over another. Rather, she provides third-party, verified records from which
Michelle Ajamian
Michelle Ajamian starts our interview by reminding me of the Indigenous people to whom granary millers like her owe their livelihoods.

Her digital email signature acknowledges the traditional lands and territories of the Shawnee, Osage, Adena and Hopewell peoples, where I live and work in Appalachia.

On this continent, she writes, we owe First Nation peoples, enslaved Africans, and farmers from the global majority gratitude for our agricultural wealth and rich cuisine built around corn, beans and rice.

That's where we have to start the conversation about staple foods, she says.

Michelle is the principal owner of Shagbark Seed & Mill, an organic processing facility in Athens, Ohio, that she and her partner, Brandon Jaeger, started in 2010 to work with farmers from the region. She is a 2015 recipient of the Outstanding Woman in Innovation award ...
READ MORE