MEMBER-LED & STUDENT-DRIVEN
NAFSN is guided by a Leadership Circle of food systems professionals from throughout the North America.
The legwork of NAFSN is accomplished by a team of student staff members from Cornell University.
In this way, NAFSN blends experiences, expertise, and energies to forge an inclusive, multi-generational, cross-sectional network of food systems professionals.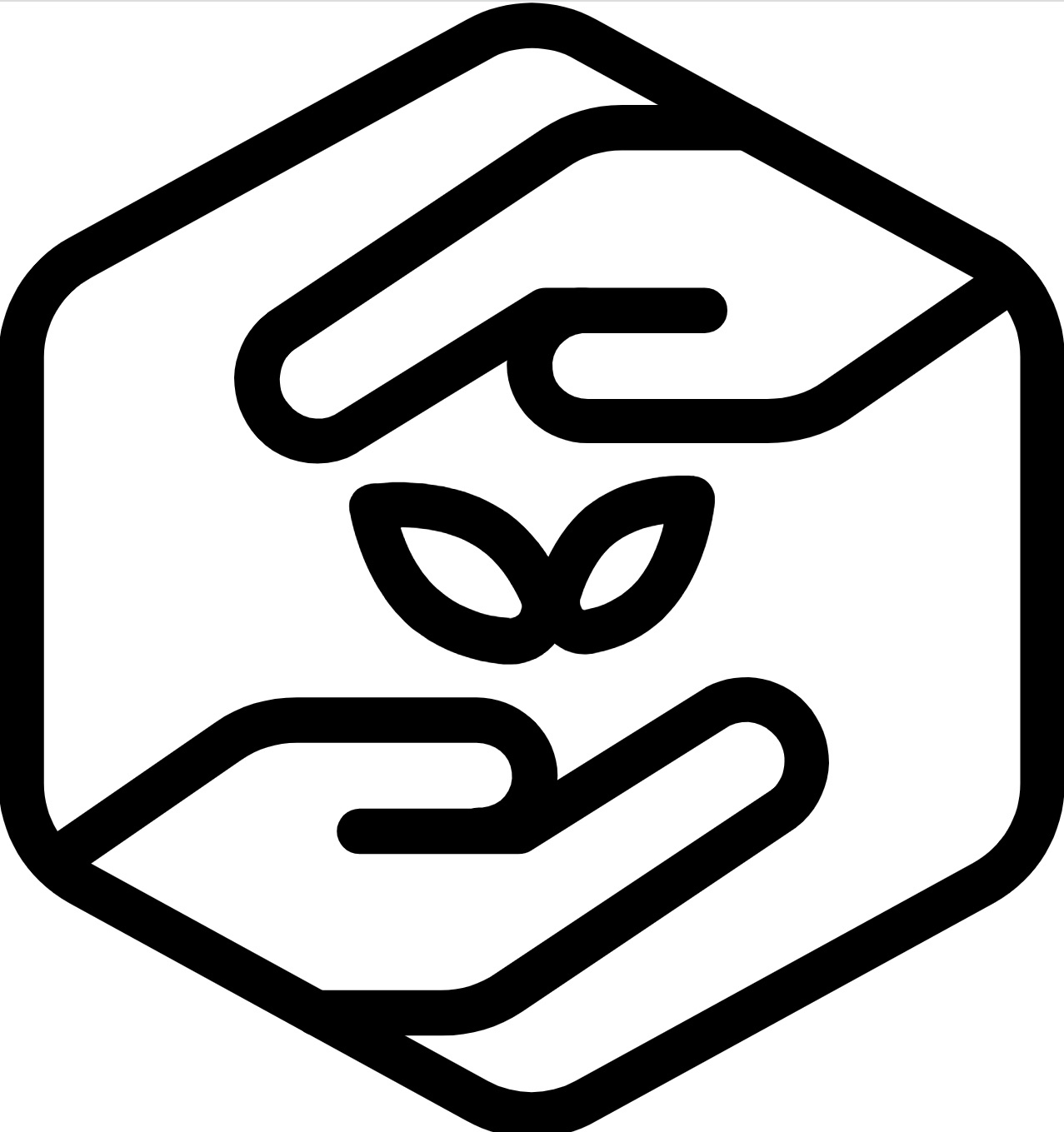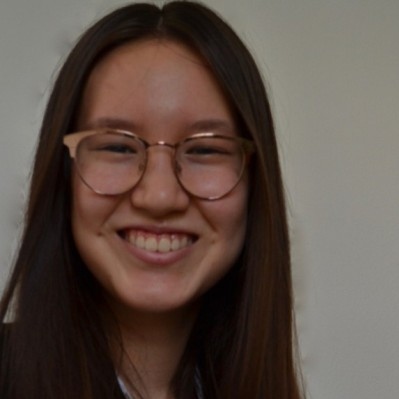 Nika Colley
Webinar Producer & Host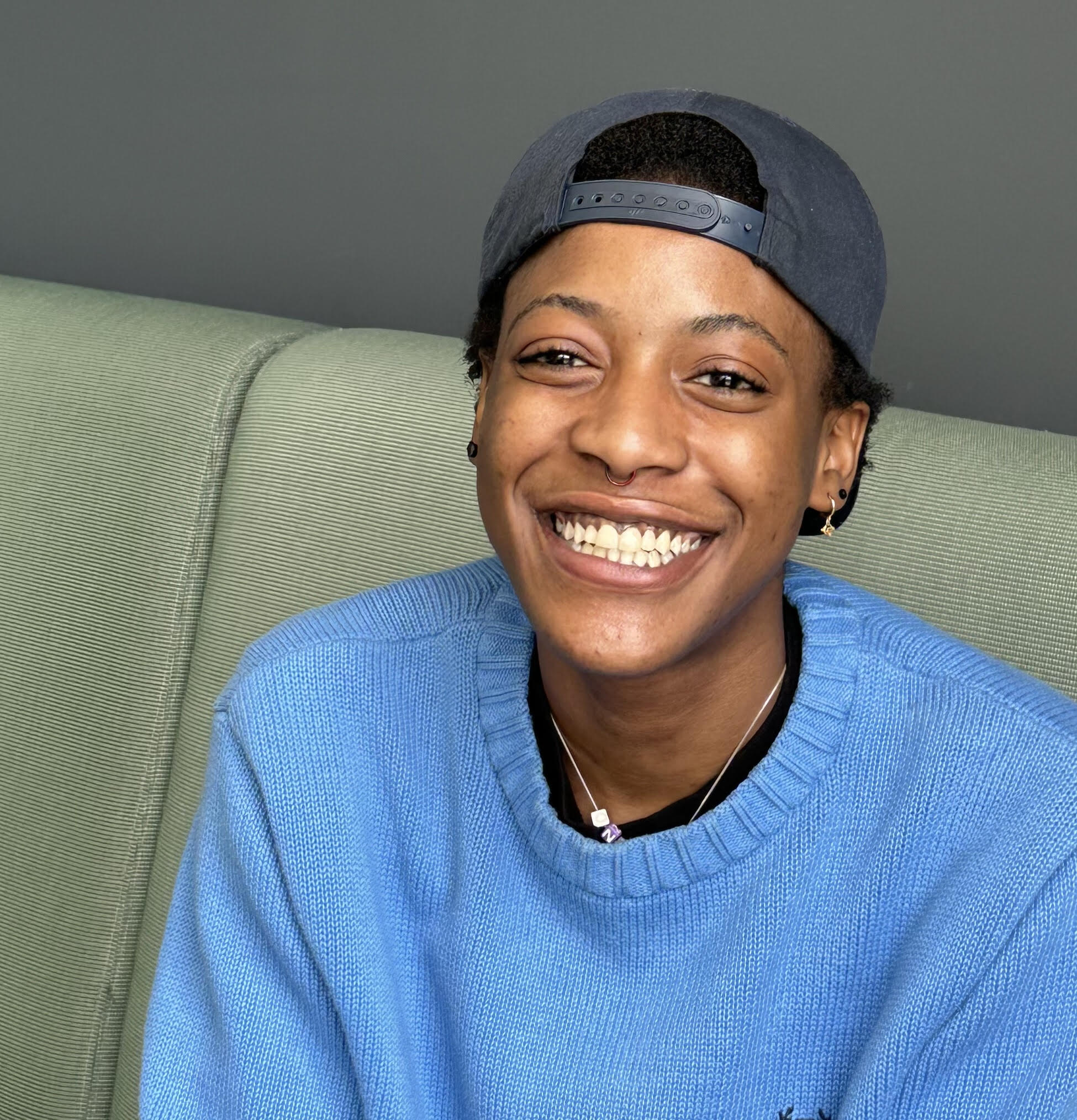 Jada Grant
Jobs Portal Manager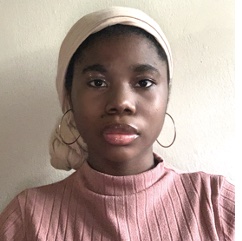 Queen Guobadia
Website Support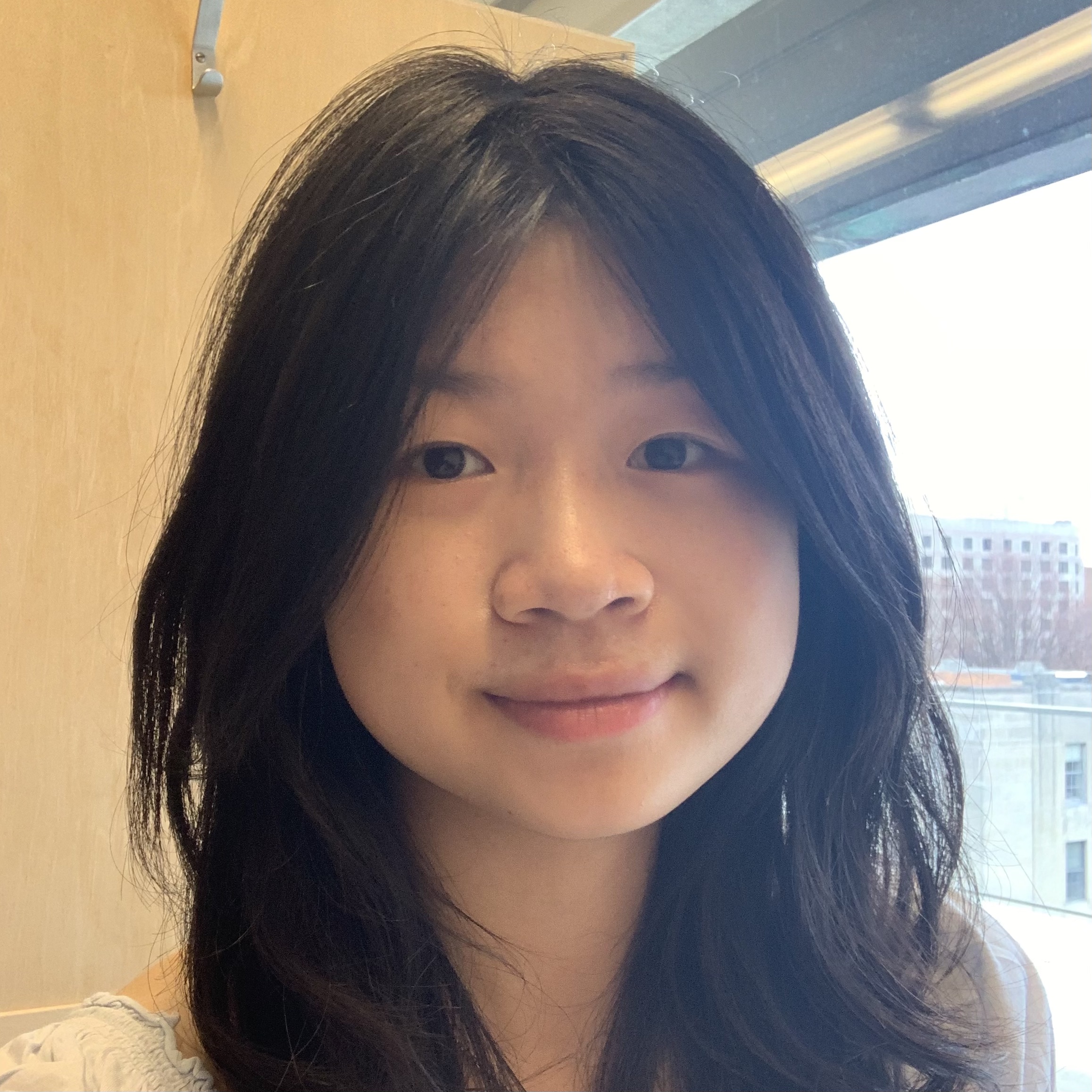 Emily Lau
Social Media Manager
Not shown: Gretchen Burmeister, Tech & ComFoodJobs Support
Michelle
Susan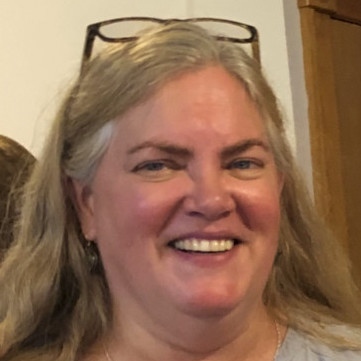 Amy Christian
Lyson Center Co-Director
Devin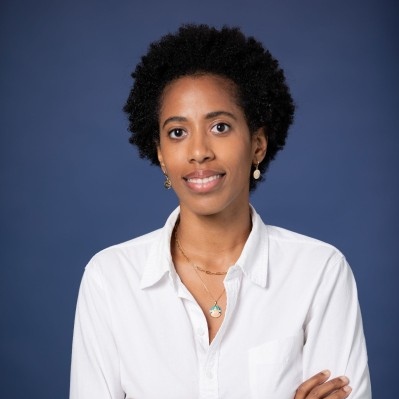 Natalie Cruz
Leadership Circle Co-Chair
Natalie is an Afro-Latina culinary professional, decolonized food systems expert, and food writer. She specializes in culinary consulting, instruction, and recipe development. Natalie is currently writing a cookbook on the African Diaspora in Latin America and writes a weekly newsletter on Substack called Food for Thought, where she writes about food, society, and identity. She serves as NAFSN's Leadership Circle co-chair.
Samantha
Joy
Peggy
Adrian
Ali

Dr. Gilbert Gillespie
Lyson Support Circle Chair
Gil is a sociologist retired from Cornell University, where he worked to support more civic forms of local food system social "infrastructure." In "retirement," he now lives in rural Iowa with his wife on her family's farmstead where they operate a small-scale farm producing food for local consumption. He serves on the Lyson Center's Advisory Board providing continuity between NAFSN and its sister programs, including JAFSCD.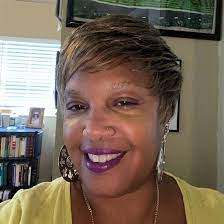 Erica Hall
Membership Circle Chair
As the Chair of the Board of Directors for the Florida Food Policy Council, and a long time food equity champion and environmental activist, Erica works to address gaps and affect policy within the food system through integrity and collaboration for the benefit of Floridians and the environment. She currently serves as the chair of NAFSN's Membership Circle.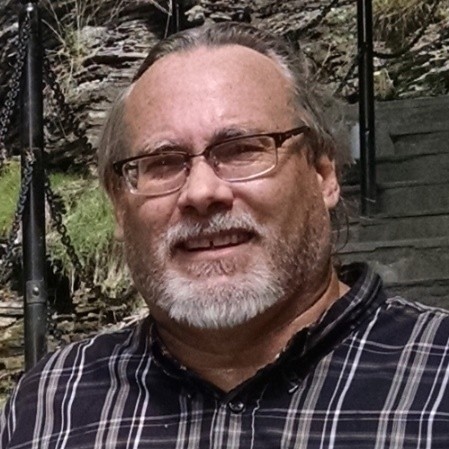 Duncan Hilchey
Lyson Center Co-Director
Duncan is the co-director of the Lyson Center and editor in chief of the Journal of Agriculture, Food Systems, and Community Development. He has published on a wide range of food systems issues, spoken at national conferences, and received a number of awards for his work on farm and food-based community development. He currently lives and works in Ithaca, NY.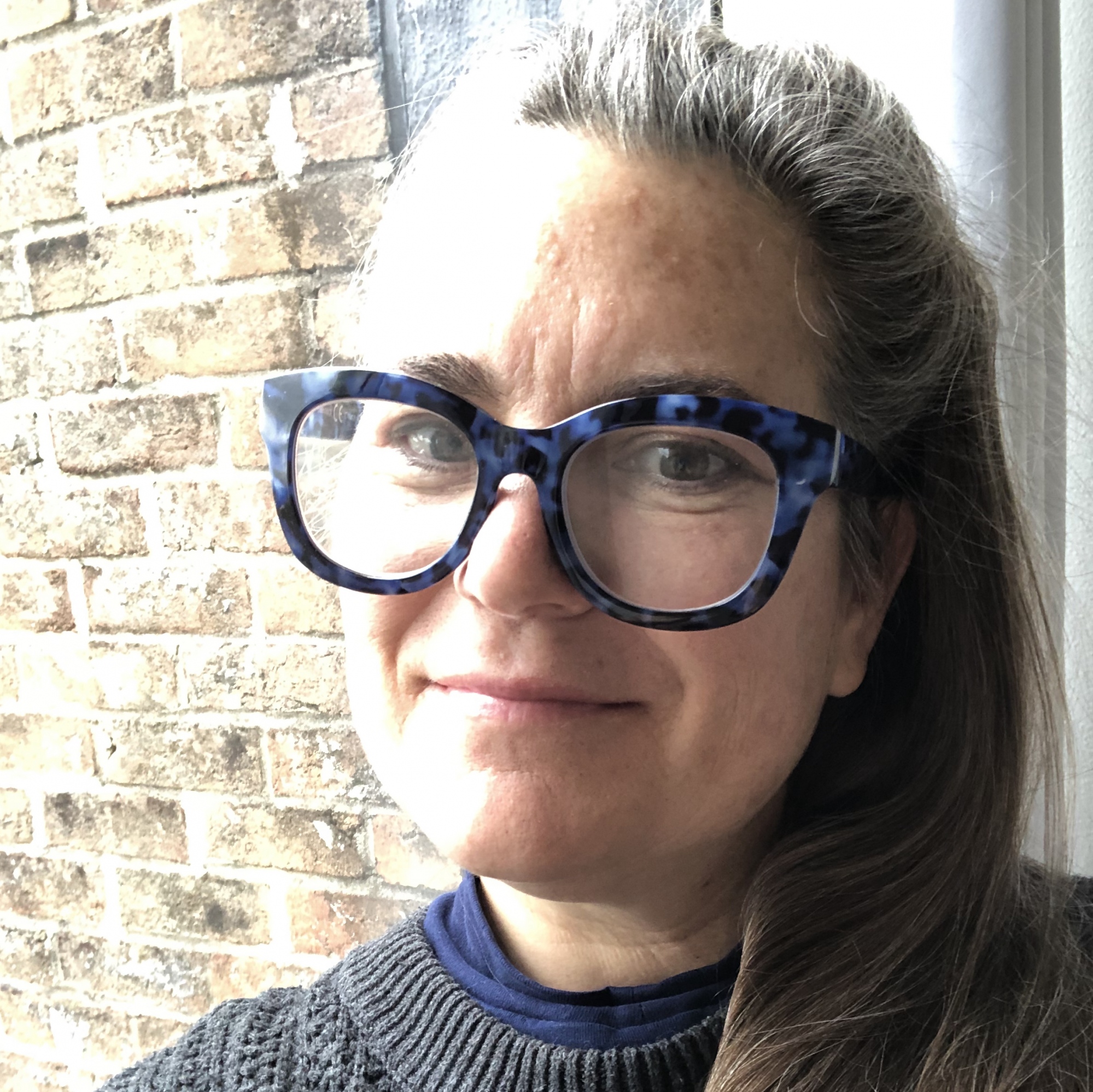 Kim Hines
Leadership Co-Chair
As the former executive director of Augusta Locally Grown in Augusta, GA, and an adjunct assistant professor of food systems studies at Augusta University, Kim currently provides full time support to NAFSN and its sister programs, JAFSCD, CARAT and ACRE. She currently serves as NAFSN's Leadership co-chair, and lives and works out of Washington, DC.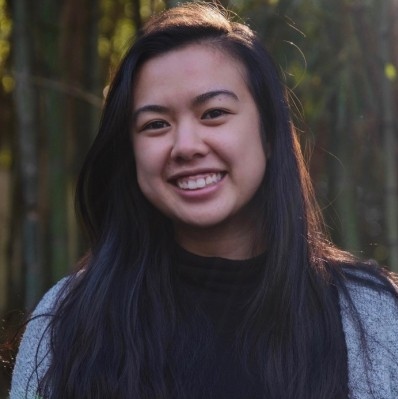 Vivian Le
Webinar Producer
Vivian Le is passionate about strengthening local food systems and is always looking for opportunities to learn from others. She most recently ran the farmers market in Riverhead, NY, and is now studying food systems in Italy. She is excited to make new connections so feel free to reach out to have a chat!
Michaela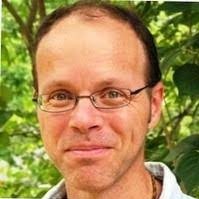 Dr. Brian Raison
Partner Representative
Brian is an Ohio State University faculty member teaching on-campus and working statewide in the Extension community development program area as a leadership specialist. His current research and teaching focus is leadership development. He has also worked extensively in strategic planning, often within the local food systems arena.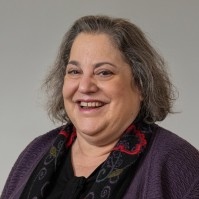 Debra Tropp
CARAT Chair
Debbie is a retired USDA AMS chief and analyst who currently works as a consultant to provide training, technical assistance, and grant support on local/regional food systems issues to communities, government agencies, foundations and NGOs. She serves on the Lyson Center's Advisory Board and currently chairs the development of CARAT: the Community Agriculture Resiliency Audit Tool.