MEMBER-LED & STUDENT-DRIVEN
NAFSN is guided by a Leadership Circle of food systems professionals from throughout the North America.
The legwork of NAFSN is accomplished by a team of student staff members from Cornell Univ & interns from other universities.
In this way, NAFSN blends experiences, expertise, and energies to forge an inclusive, multi-generational, cross-sectional network of food systems professionals.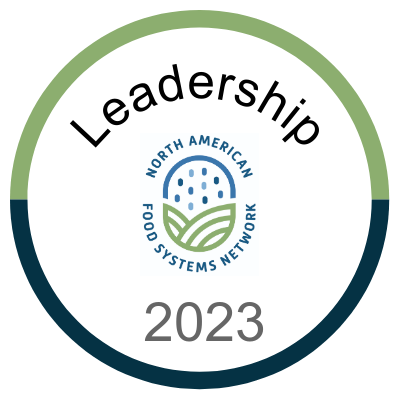 NAFSN Student Staff & interns 2023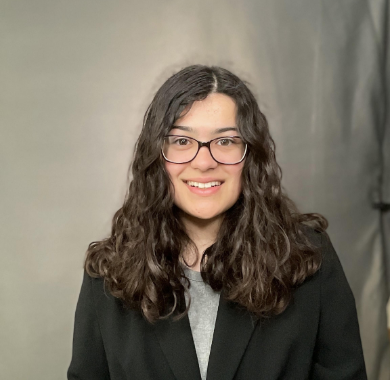 Mia Barratt
Jobs & Website Manager
Cornell University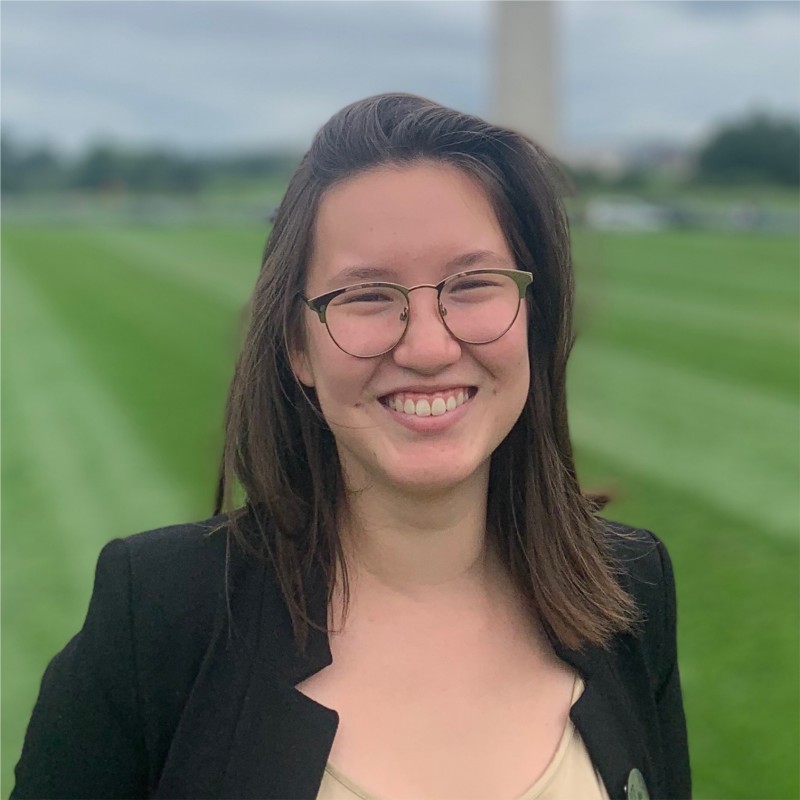 Nika Colley

Webinar Producer & Host
Cornell University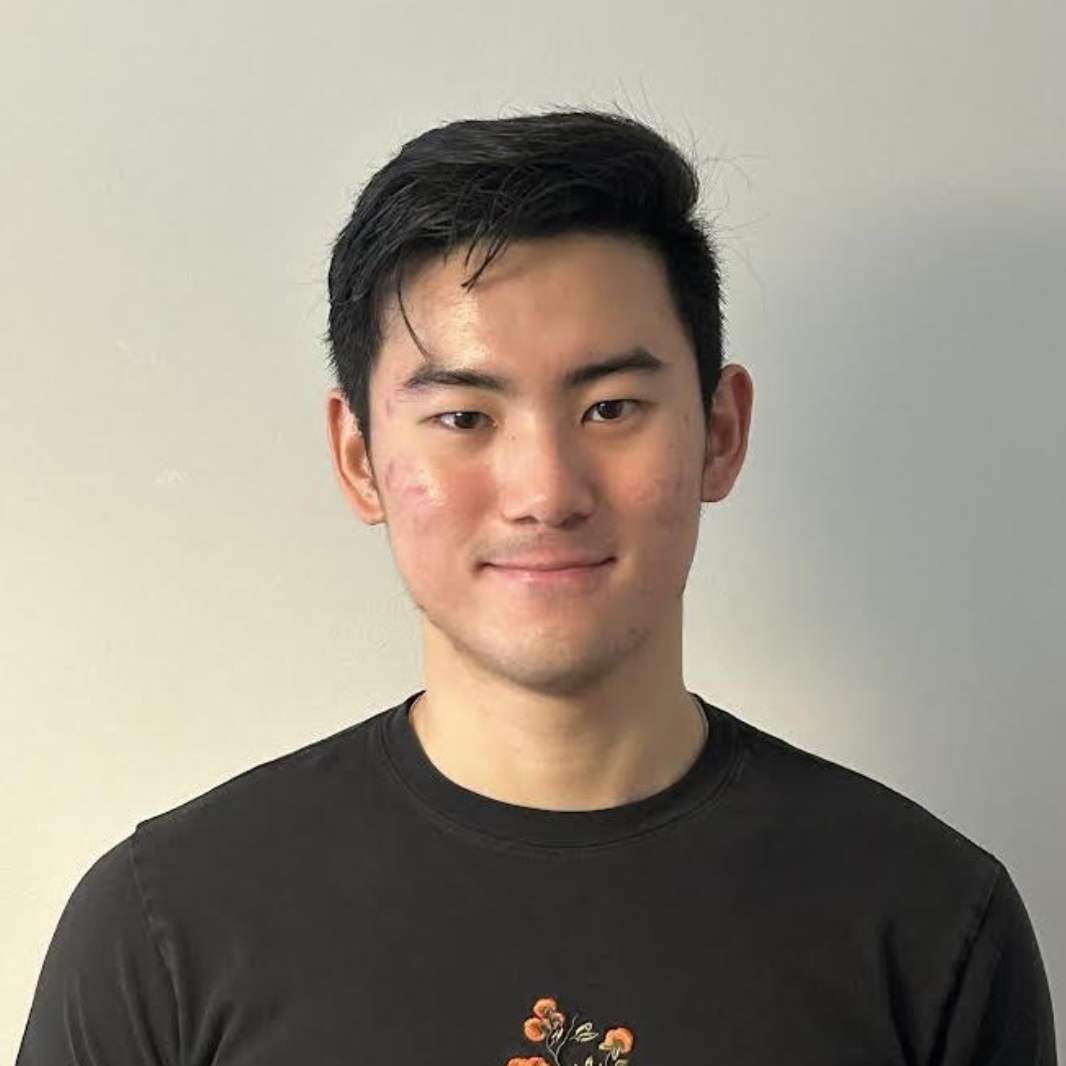 Eric Dong
CARAT Project Manager
Cornell University
Liam Du
Jobs & CARAT Tools Developer
Cornell University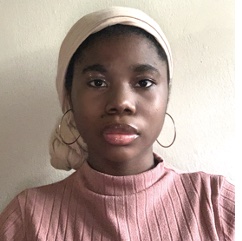 Queen Guobadia

Webinar Producer & Co-Host
Cornell University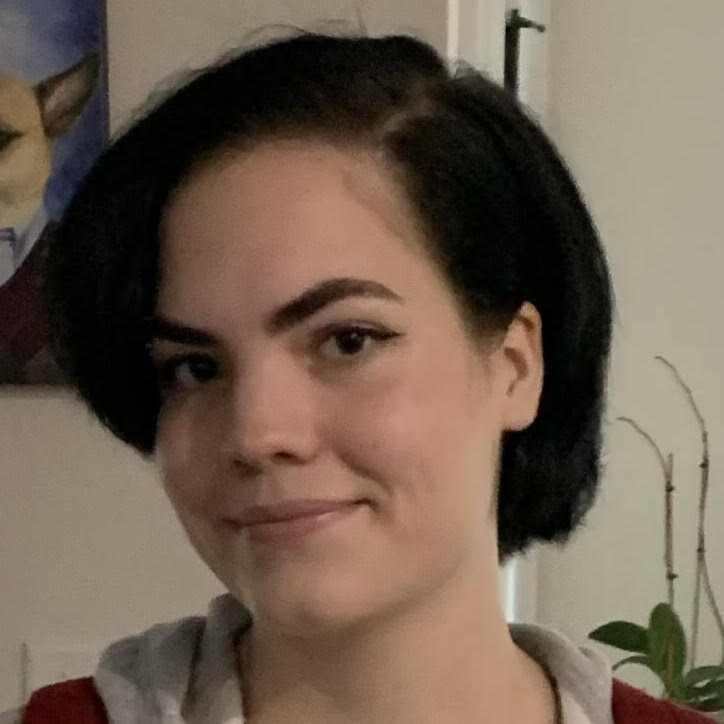 Rachel Horne
Webinar Technical Intern
Cape Fear Community College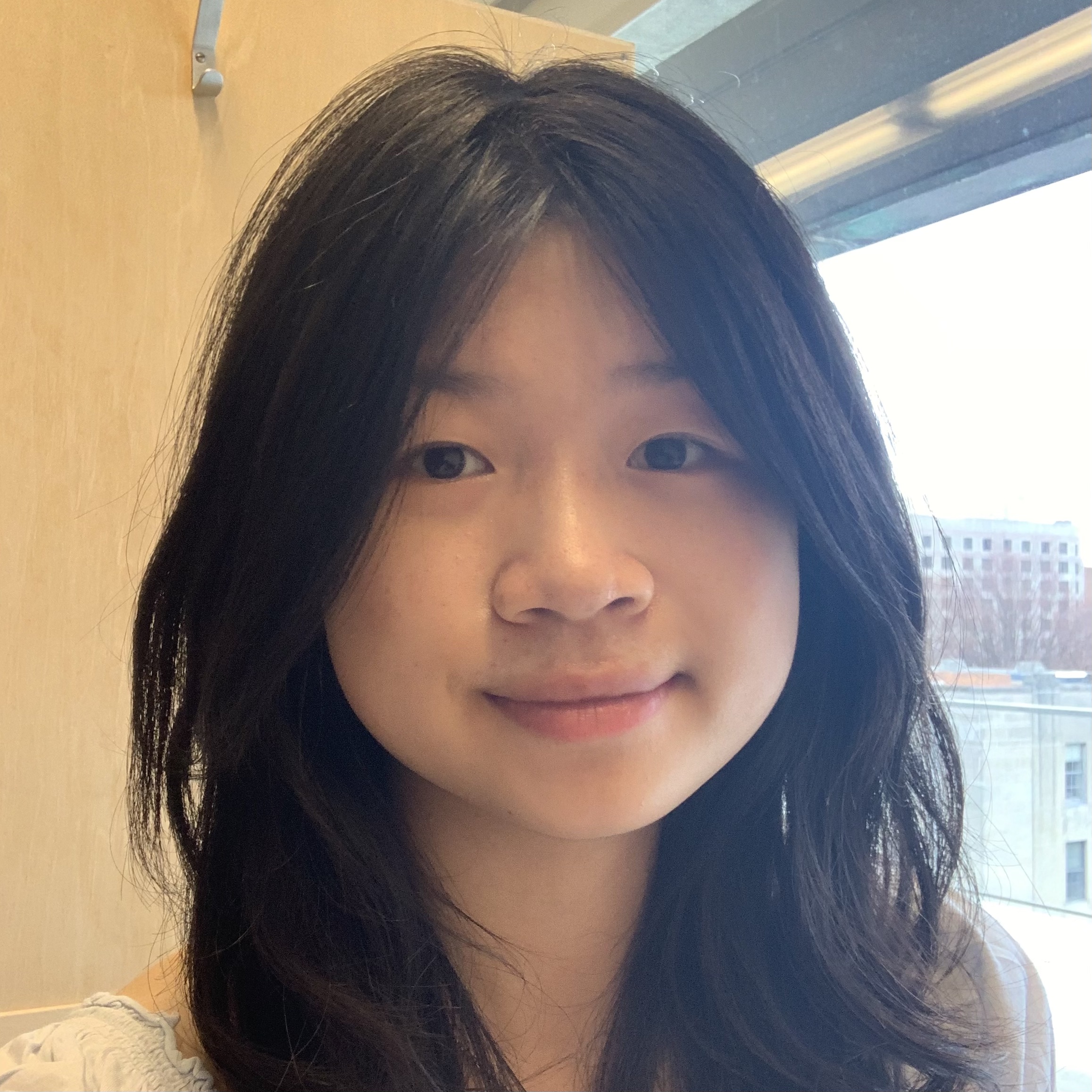 Emily Lau
Social Media Manager
Cornell University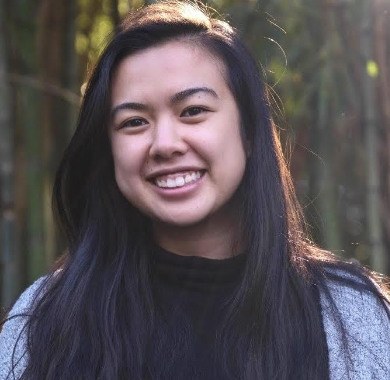 Vivian Le
Podcast Producer
University of Gastronomic Science at Pollenzo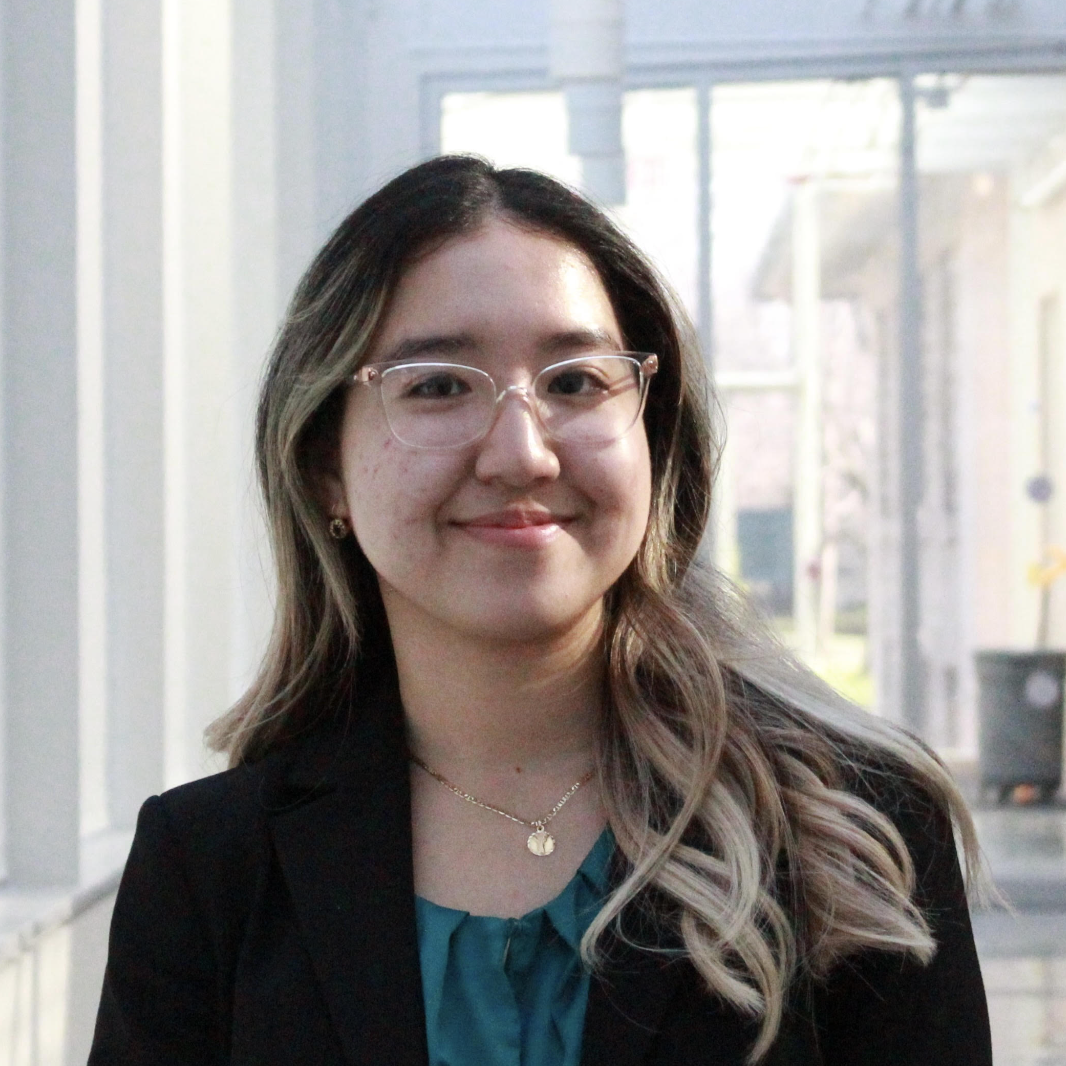 Loraine Liu
Memberships Manager
Cornell University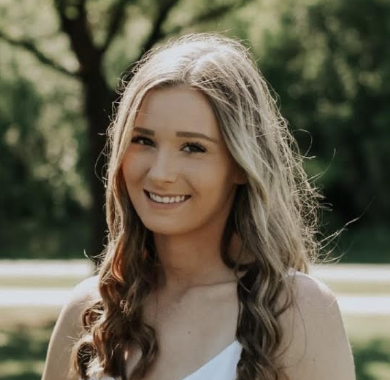 Alexandra Piske
Webinar Marketing Intern
Oklahoma State University
NAFSN

Leadership Circle 2023

Dr. Gilbert Gillespie
Lyson Support Circle Chair
Gil is a sociologist retired from Cornell University, where he worked to support more civic forms of local food system social "infrastructure." In "retirement," he now lives in rural Iowa with his wife on her family's farmstead where they operate a small-scale farm producing food for local consumption. He serves on the Lyson Center's Advisory Board providing continuity between NAFSN and its sister programs, including JAFSCD.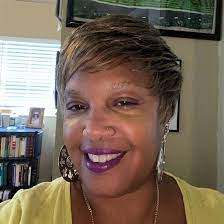 Erica Hall
Membership Circle Chair
As the Chair of the Board of Directors for the Florida Food Policy Council, and a long time food equity champion and environmental activist, Erica works to address gaps and affect policy within the food system through integrity and collaboration for the benefit of Floridians and the environment. She currently serves as the chair of NAFSN's Membership Circle.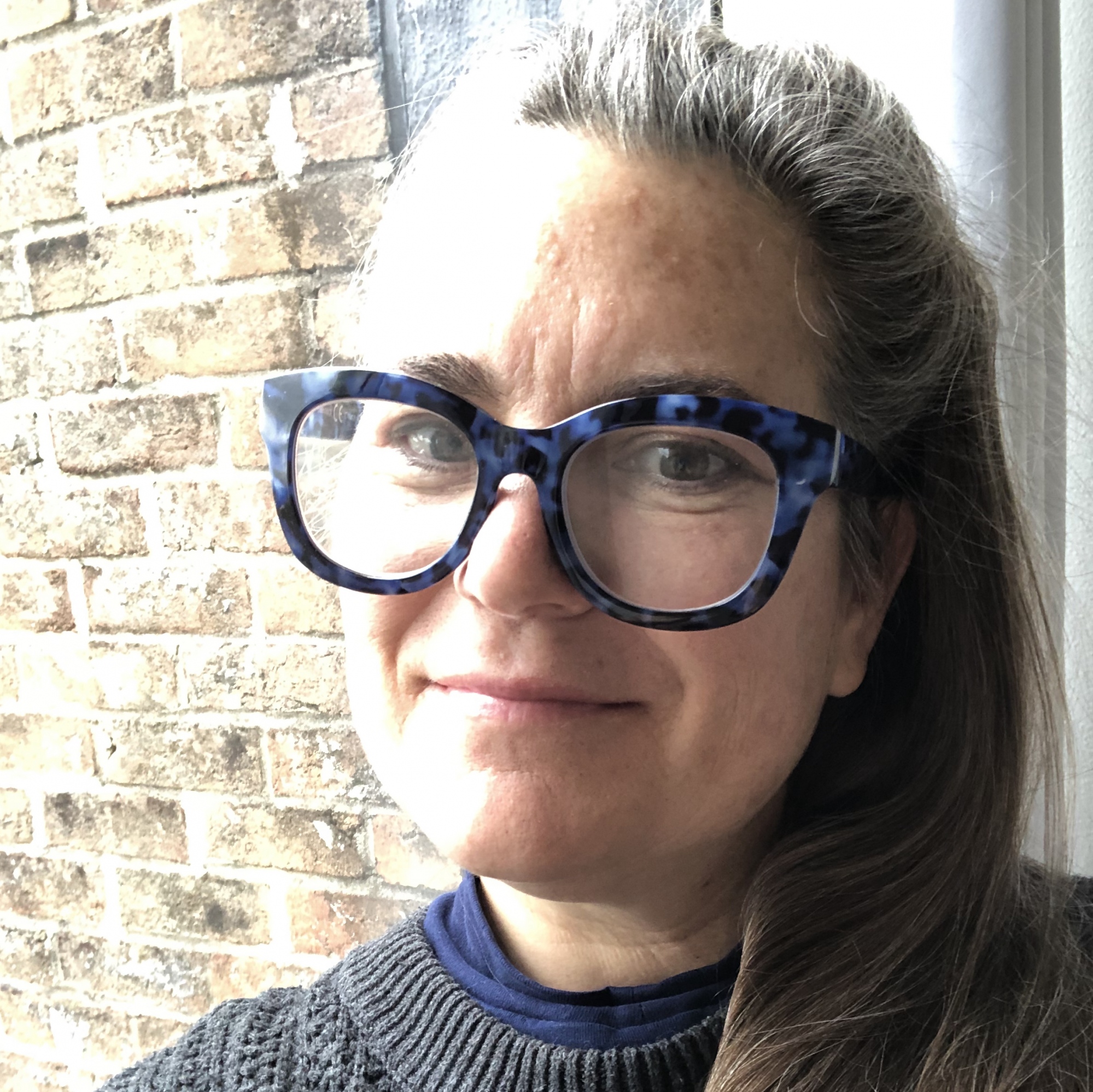 Kim Hines
Leadership Co-Chair
As the former executive director of Augusta Locally Grown in Augusta, GA, and an adjunct assistant professor of food systems studies at Augusta University, Kim currently provides full time support to NAFSN and its sister programs, JAFSCD, CARAT and ACRE of the Lyson Center. She currently serves as NAFSN's Leadership co-chair, and lives and works out of Washington, DC.
Michaela Lubbers
Student Chapters Liaison
Michaela is graduate student and an IPM & Sustainability Communications Specialist at Bugwood Center for Invasive Species and Ecosystem Health of the University of Georgia in Tifton, GA. Michaela provides guidance to NAFSN's student chapter chairs, and is passionate about rural education in agriculture. READ MORE.
NAFSN Student Chapter Leaders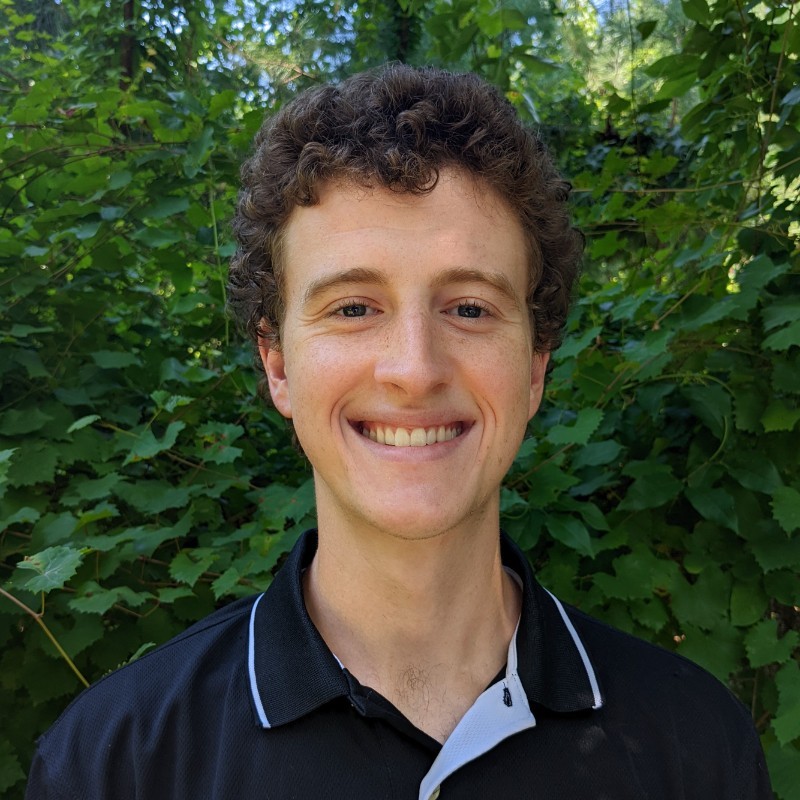 Adrian Evans
NCSU Student Chapter Co-Chair
Adrian is a senior at North Carolina State University studying Agroecology and Sustainable Food Systems and double minoring in Soil Science and Environmental Science. His interests include farm work, conservation/ecological Science, and non-profit work.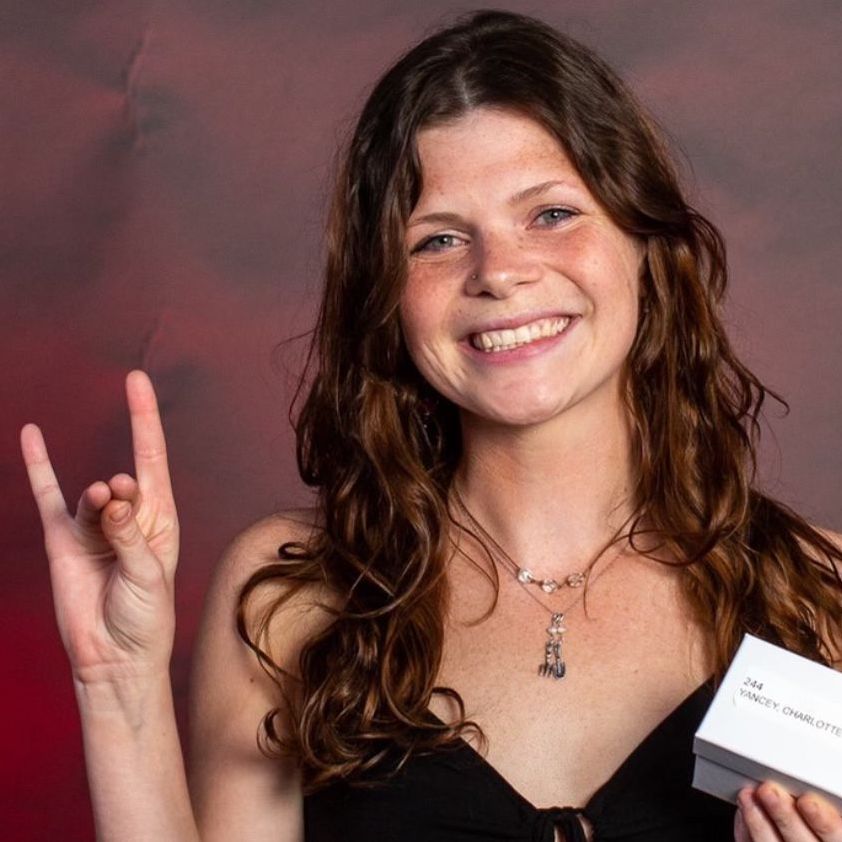 Charlotte Yancy
NCSU Student Chapter Co-Chair
Charlotte has lived what she describes as some of the best years of her life on North Carolina State University's campus and is now preparing to graduate with a degree in agroecology and sustainable food systems with a concentration in urban horticulture and a minor in plant biology.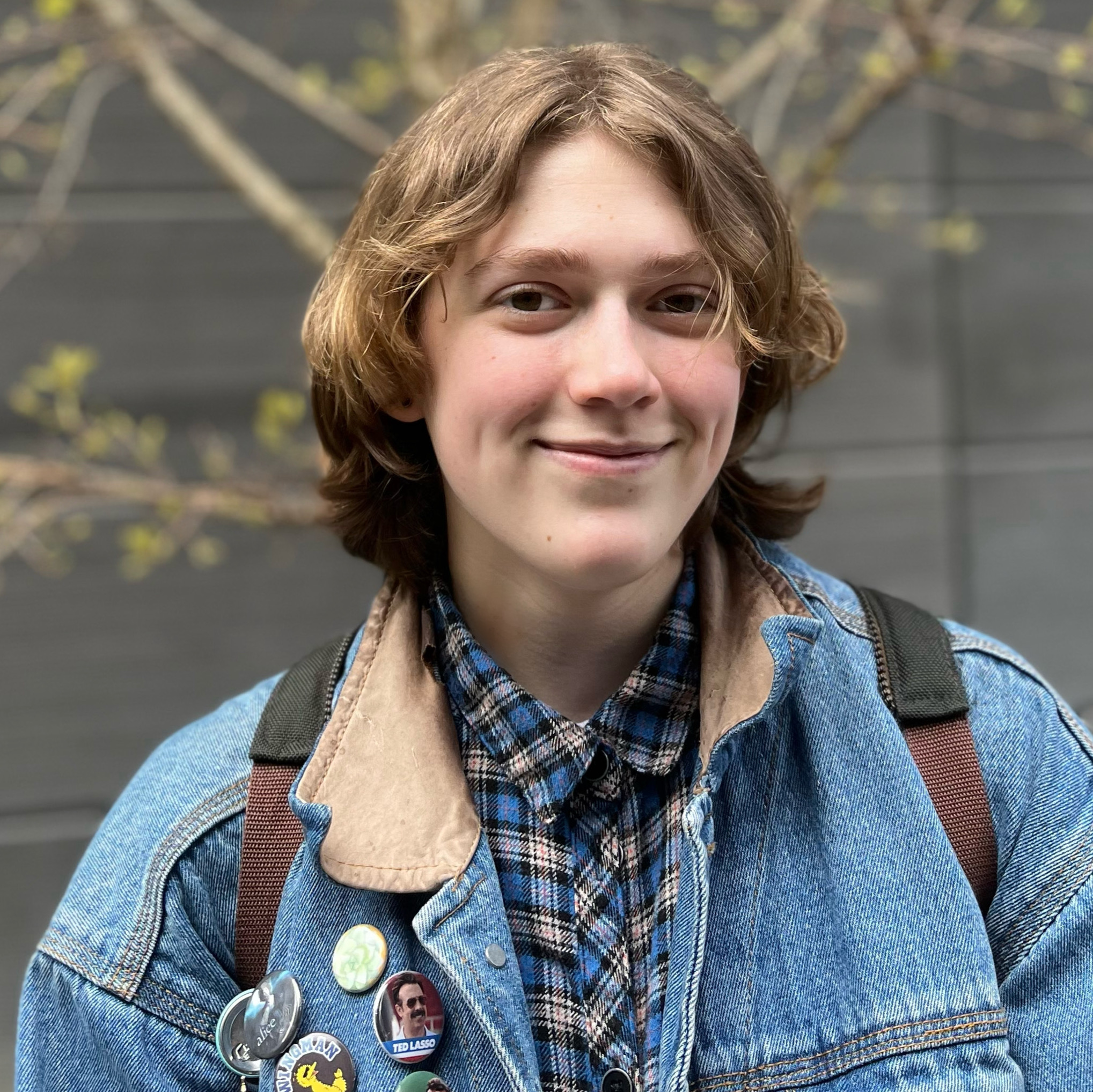 Jordan Cote Kuzmich
UW Student Chapter Co-Chair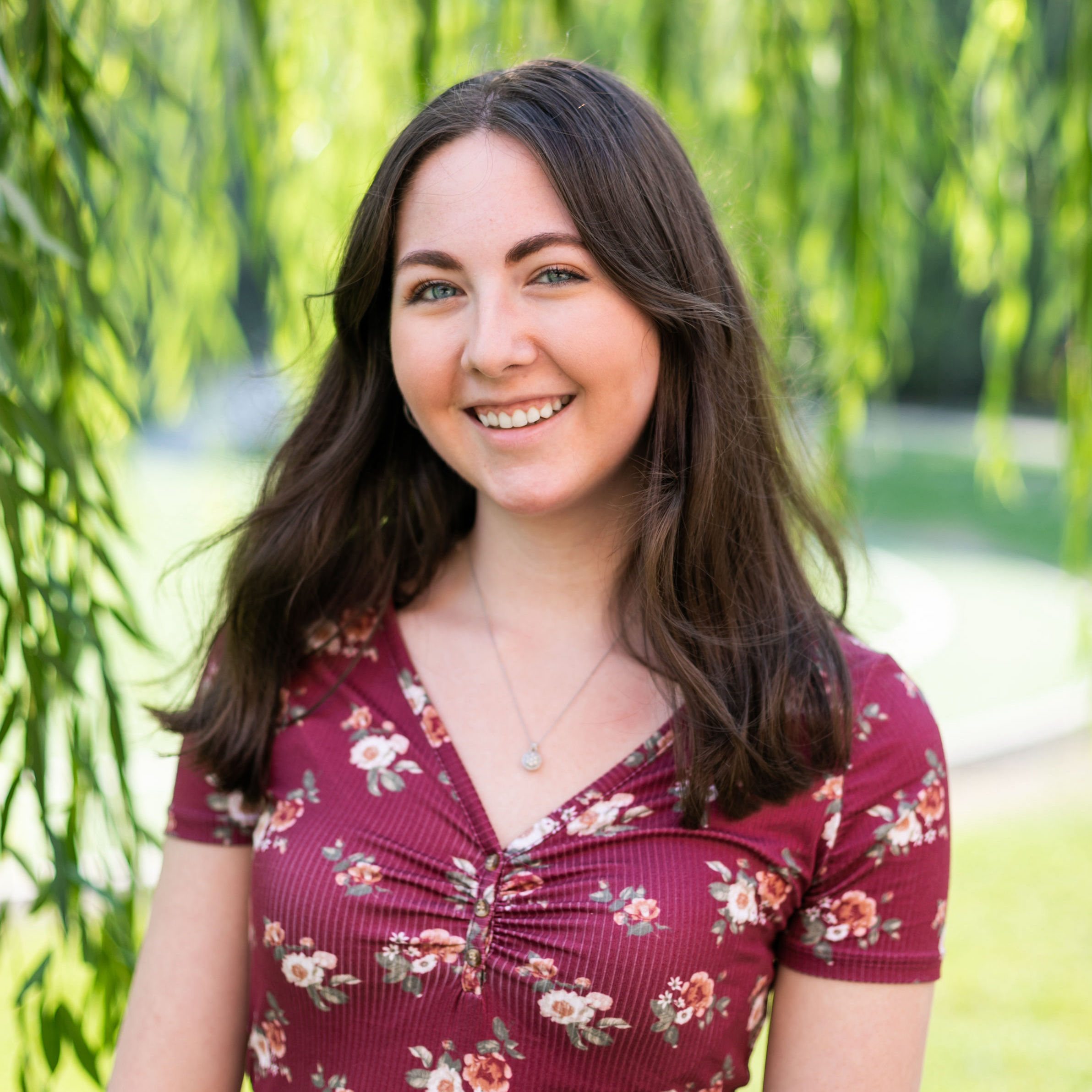 Caitlin Soler
UW Student Chapter Co-Chair
Mekky Moges
SJSU Student Chapter Co-Chair
Mekky is an undergraduate student pursuing dietetics at San Jose State University and is currently the president of the Nutrition and Food Science Club, looking for research opportunities and experience from nutrition professionals.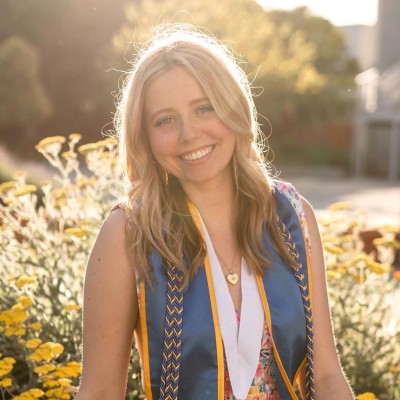 Samantha Dahlberg

SJSU Student Chapter Co-Chair
Samantha is a student at San Jose State University studying Nutritional Sciences with a concentration in Applied Nutrition and Food Science. She is the Community Service Chair and NAFSN co-chair within the NuFS Club on campus, and passionate about how nutrition and lifestyle choices can improve one's health and well-being.