FINDING YOUR FUTURE IN FOOD SYSTEMS - A WEBINAR SERIES
OCT 24, 2023 - Patty Laskowski Morren of Grassworks Inc (WI), Melanie Wong of Groundwork Center for Resilient Communities (MI), Ash Glover-Ganapathiraju of Ojaswe Co (WA). Recording coming soon.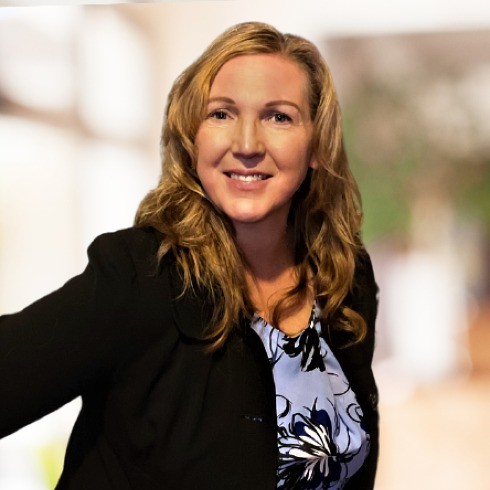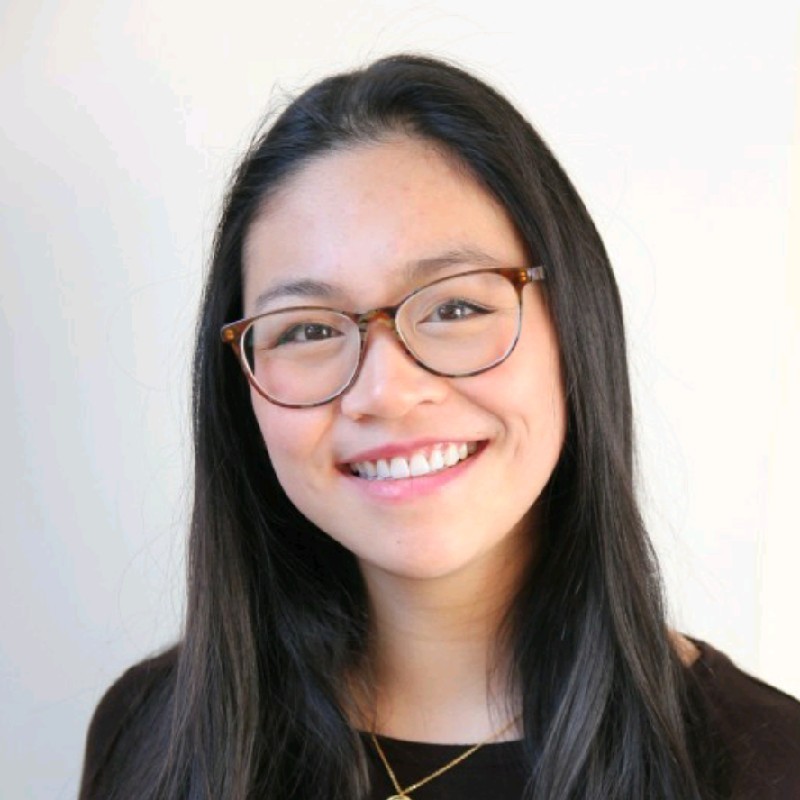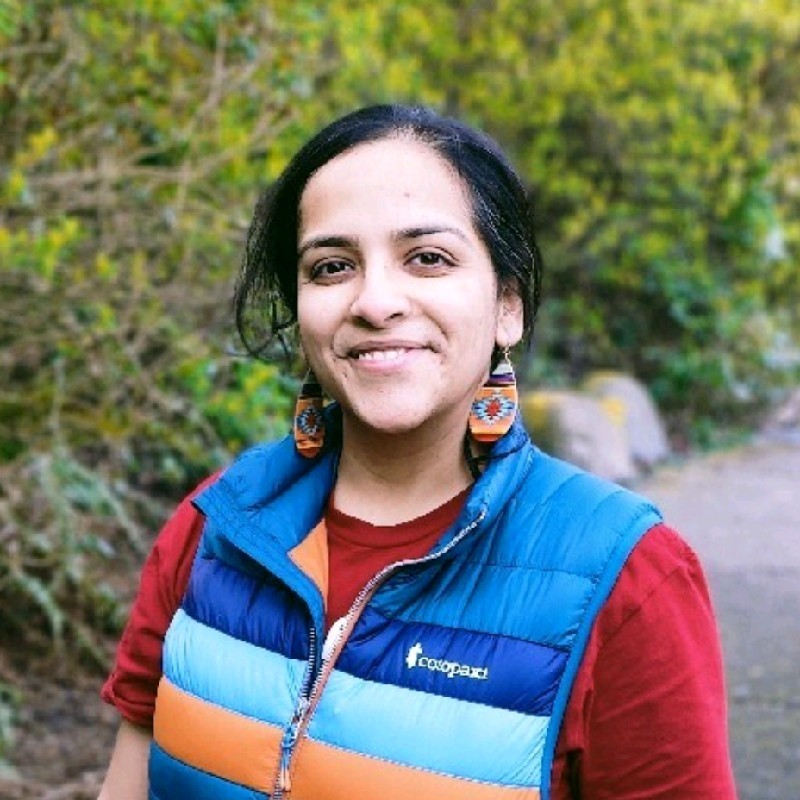 OCT 18, 2023 - Sara Shipley Hiles the
Mississippi River Basin Ag & Water
Desk (MO), Liz Whiteman of
Blue Ridge Women in Agriculture
(NC), Sue Beckwith of the Texas Center for Local Food (TX).
View the recording
.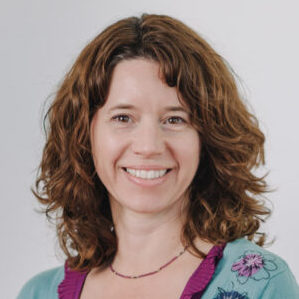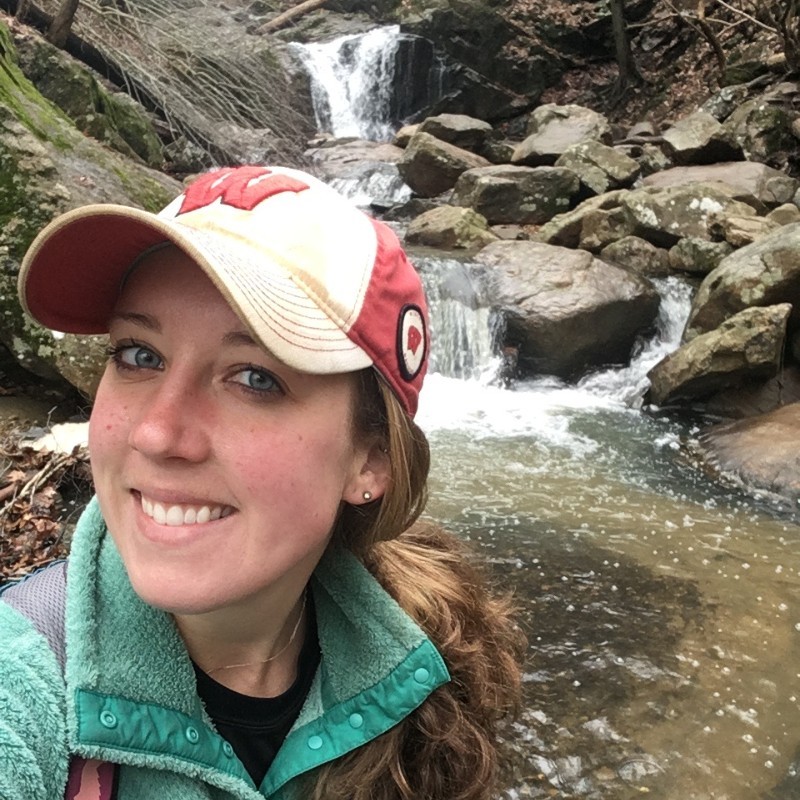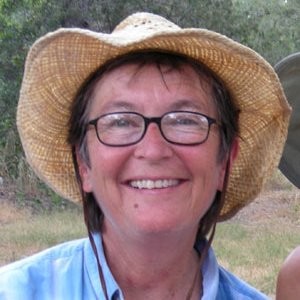 SEPT 26, 2023 - Duane Stanton of Hudson Valley Agribusiness Development Corporation (NY), Elyse Perambo of Green Mountain Farm- to-School (VT), Sammie Paul of MEANS Database (DC). View recording.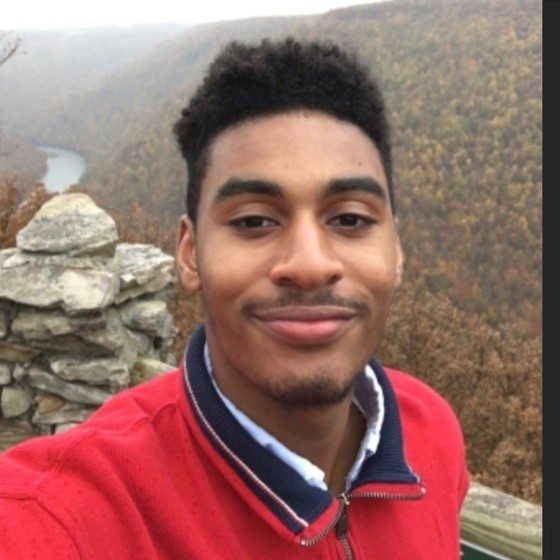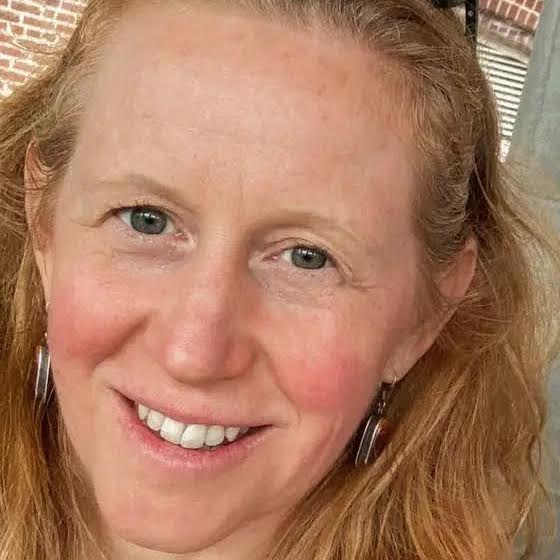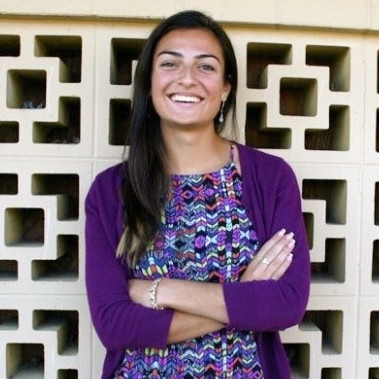 SEPT 20, 2023 - Kate Fullam of
East End Food Institute
(NY),
Keisha Rainey of
Carolina Farm Stewardship Association
(NC/SC), Lana Chehabeddine of
Florida Organic Growers
(FL).
View the recording
.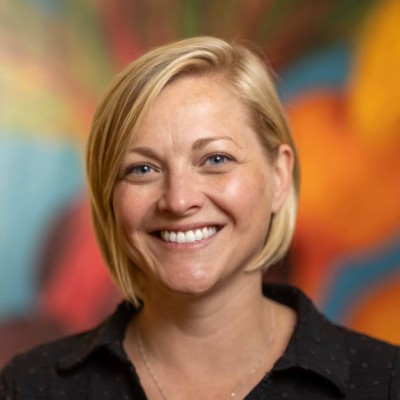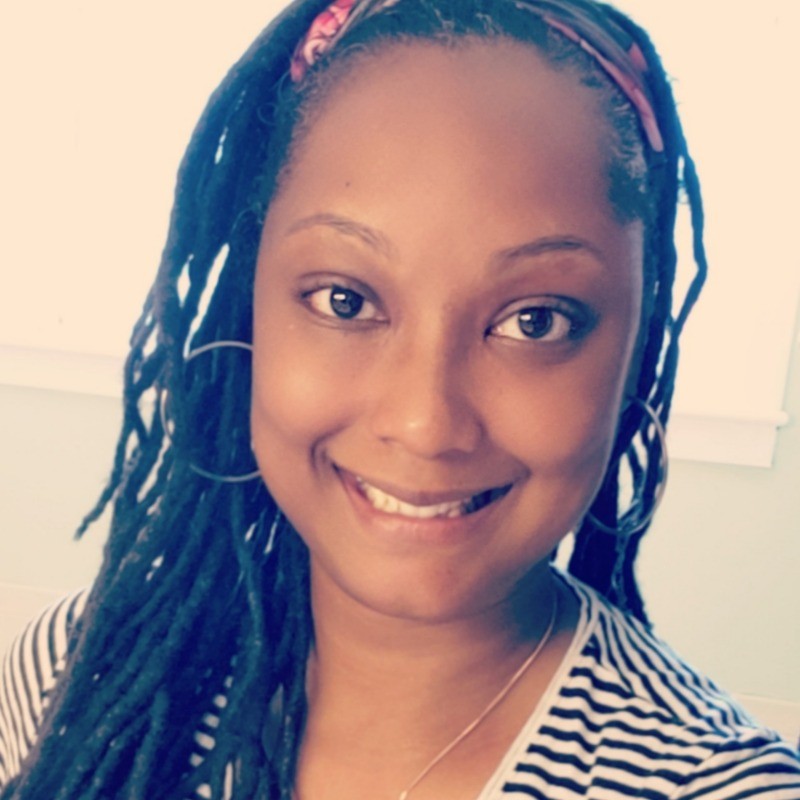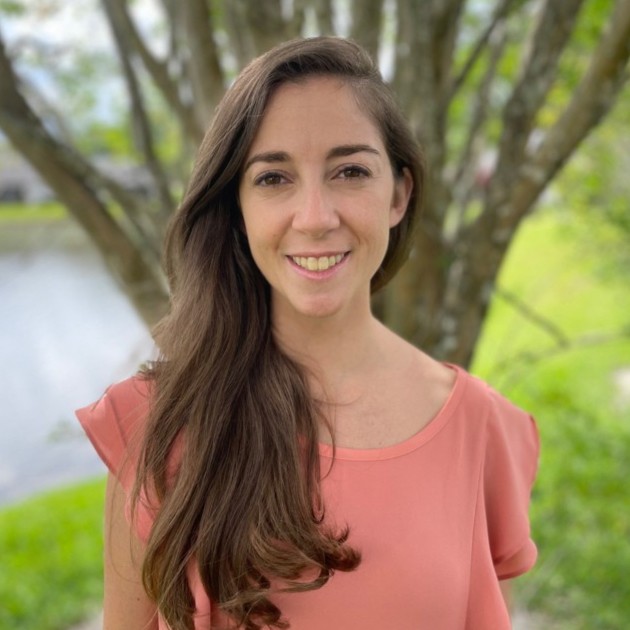 APR 18, 2023 - Evan O'Neal & John Wang of The Food Project (MA), Jesse Rye of Farm Fresh Rhode Island (RI), and Stef Funk of the Chicago Food Policy Action Council (IL). View the recording.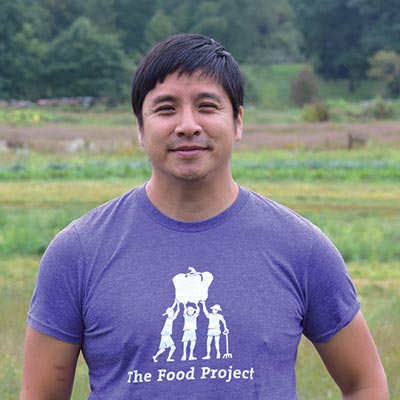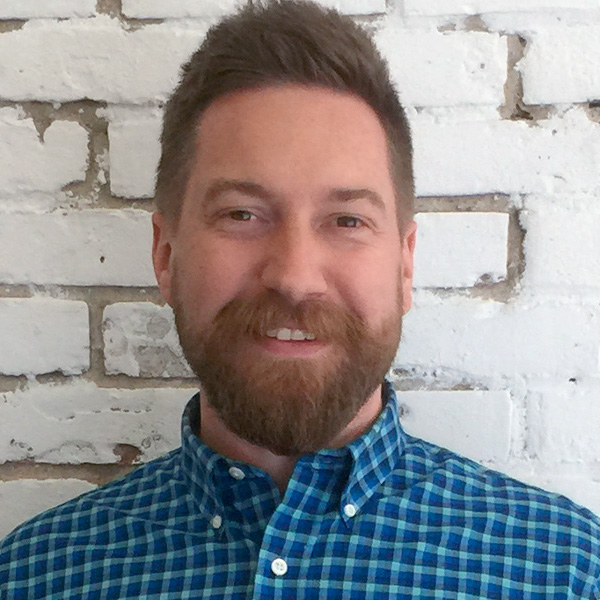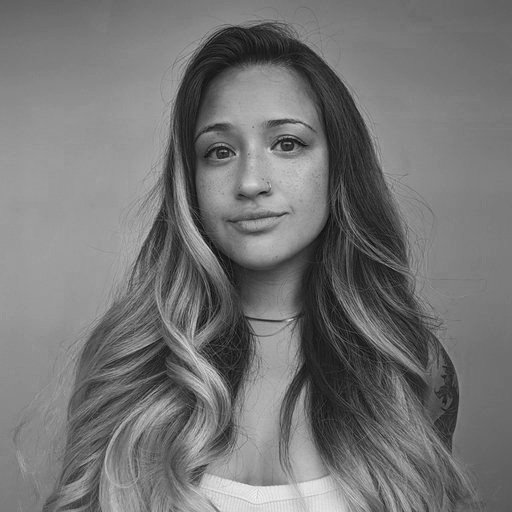 APR 6, 2023 - Lucy Bradley of
North Carolina Extension Service (NC),
Nathan Kleinman of the
Experimental Farm Network
(PA), Nora Rodli of
Laughing Springs Farm & Botanicals
(NC).
Recording coming soon
.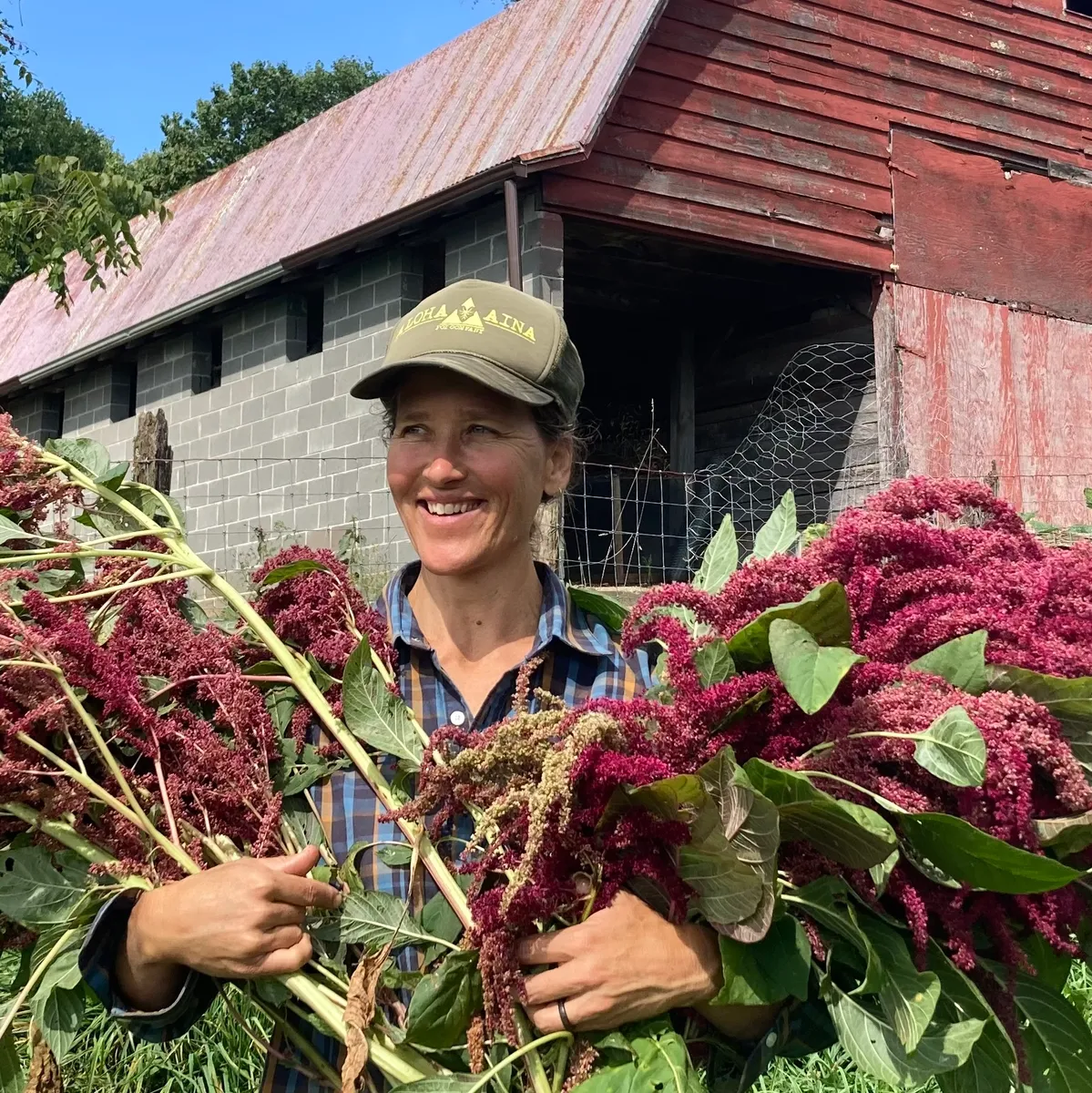 APR 5, 2023 - Marie Spiker, University of Washington (WA), Alissa Bilfield, University of Washington (WA), Eli Wheat, University of Washington & Sky Root Farm (WA). View the recording.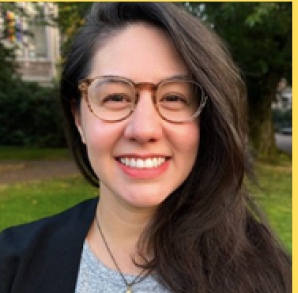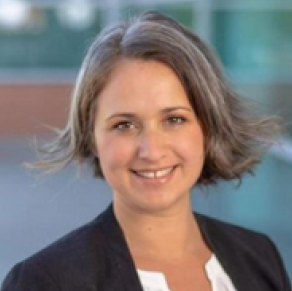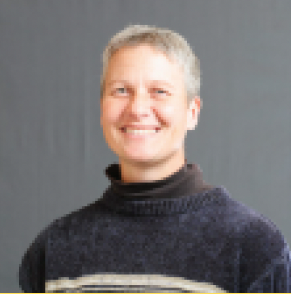 MAR 29, 2023 - Radhika Sharma of
Studio ATAO
(NY), McKenna Hayes of
Food Connects
(VT), Sarah Wentzel-Fisher of
Quivira Coalition
(NM),
View the recording
.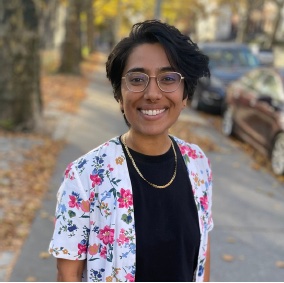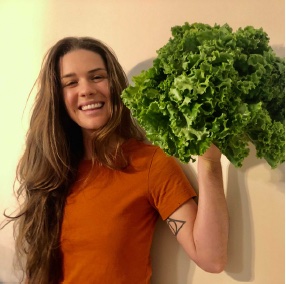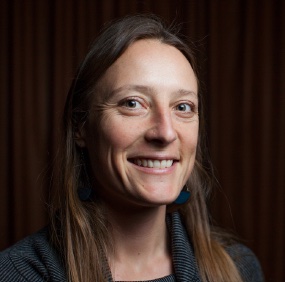 MAR 14, 2023 - Elizabeth Langgle-Martin of The Nashville Food Project (TN), Ash Dawson (GA) and Eugenia Gusev (National) of the International Rescue Committee New Roots Program. - View the recording.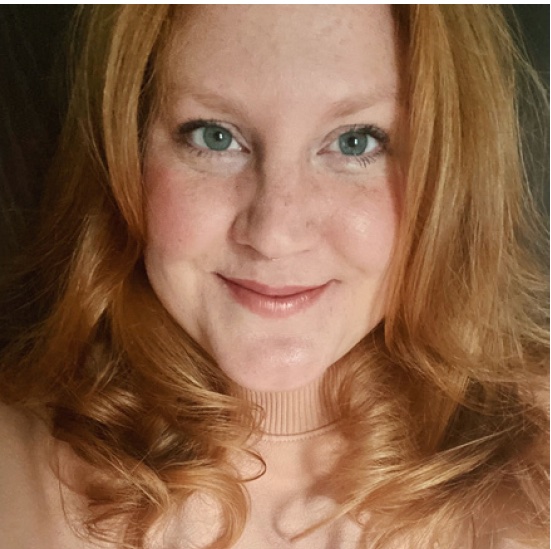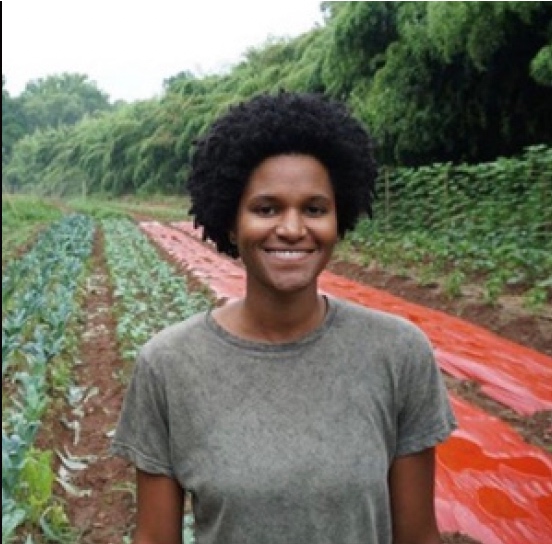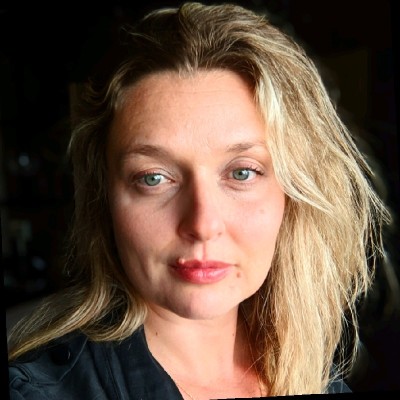 NOV 8, 2022 - Joy Davis of
Revel Meat Co
(OR), Ryan Stasolla of
Glywood Center for Regional Food and Farming
(NY), Natalie Cruz,
Freelance Writer
and Culinary Educator (NY) -
View the recording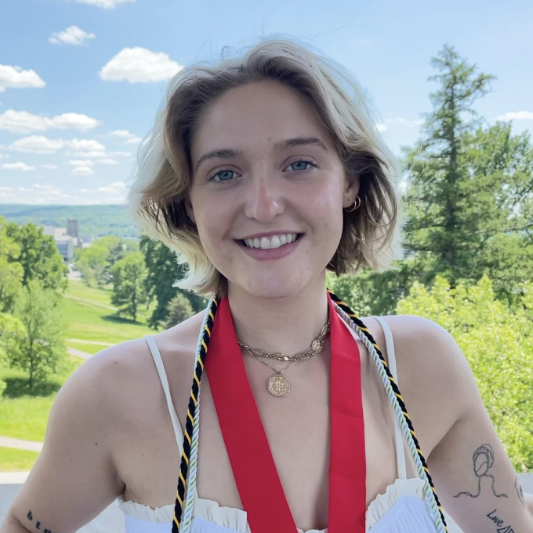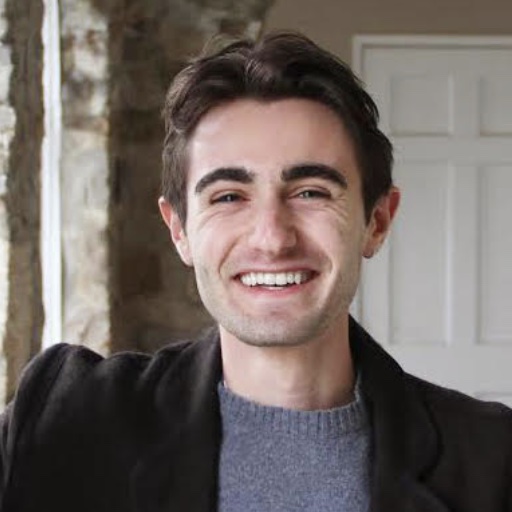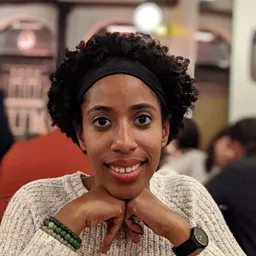 OCT 19, 2022 - featuring Dan Blaustein-Rejto of The Breakthrough Institute (DC), David Gibson Jr of Amy's Kitchen (CA), Betsy Rakola of USDA-AMS (DC) - View recording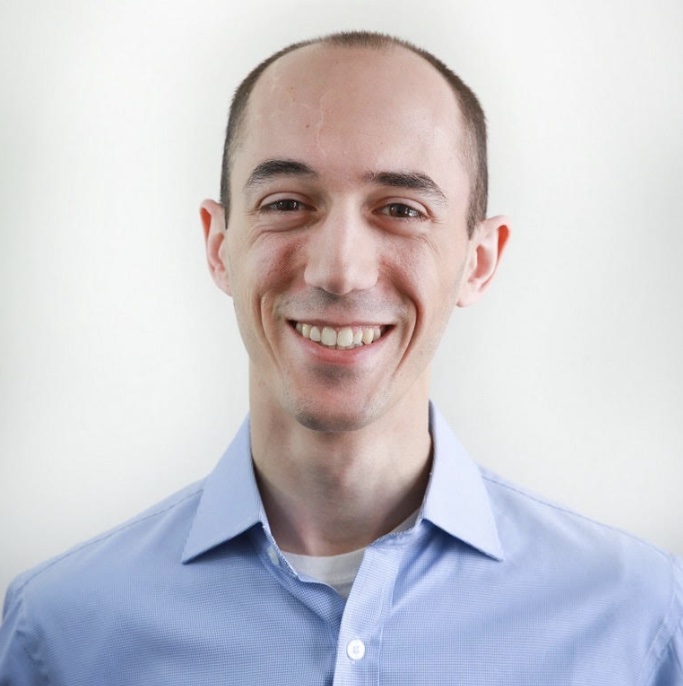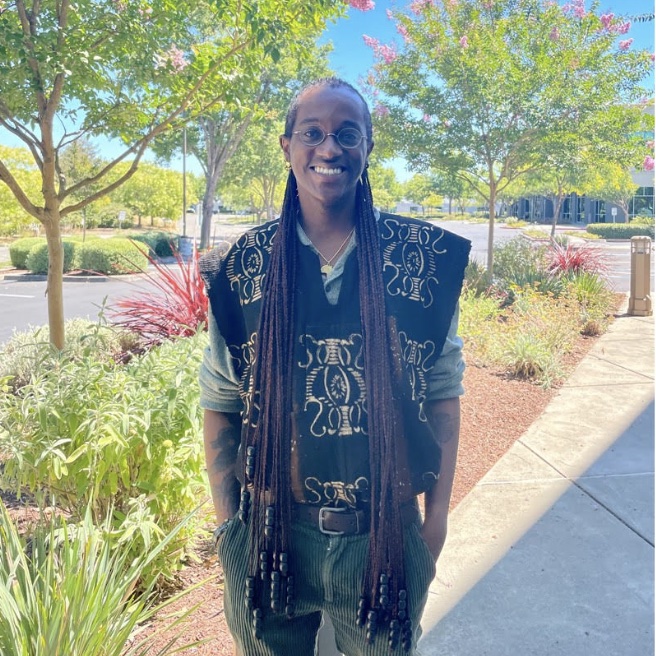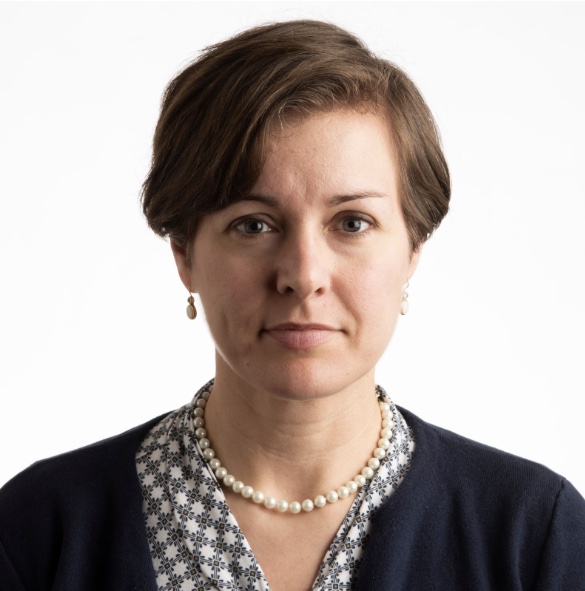 OCT 4, 2022 - Maggie Smith of
Sustainable Agriculture & Food Systems Funders
(KY), Lisa M Fernandes of
Food Solutions New England
(NH), Bryan Sobel of
Johns Hopkins University.
(MD) -
View the recording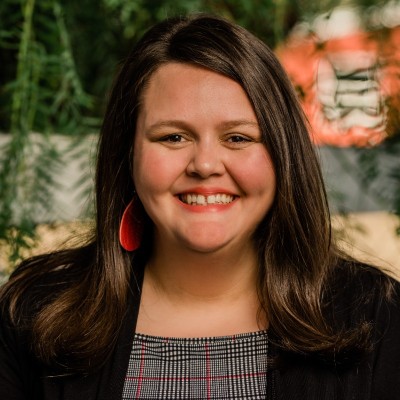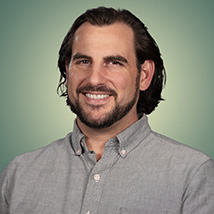 MAR 8, 2022 - featuring Maggie Kane of A Place at the Table (NC), Richard Morris of Cultivating Charlottesville (NC), and L Ron Pringle of Interfaith Food Shuttle (NC). View recording here.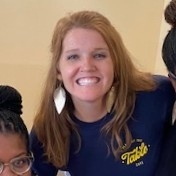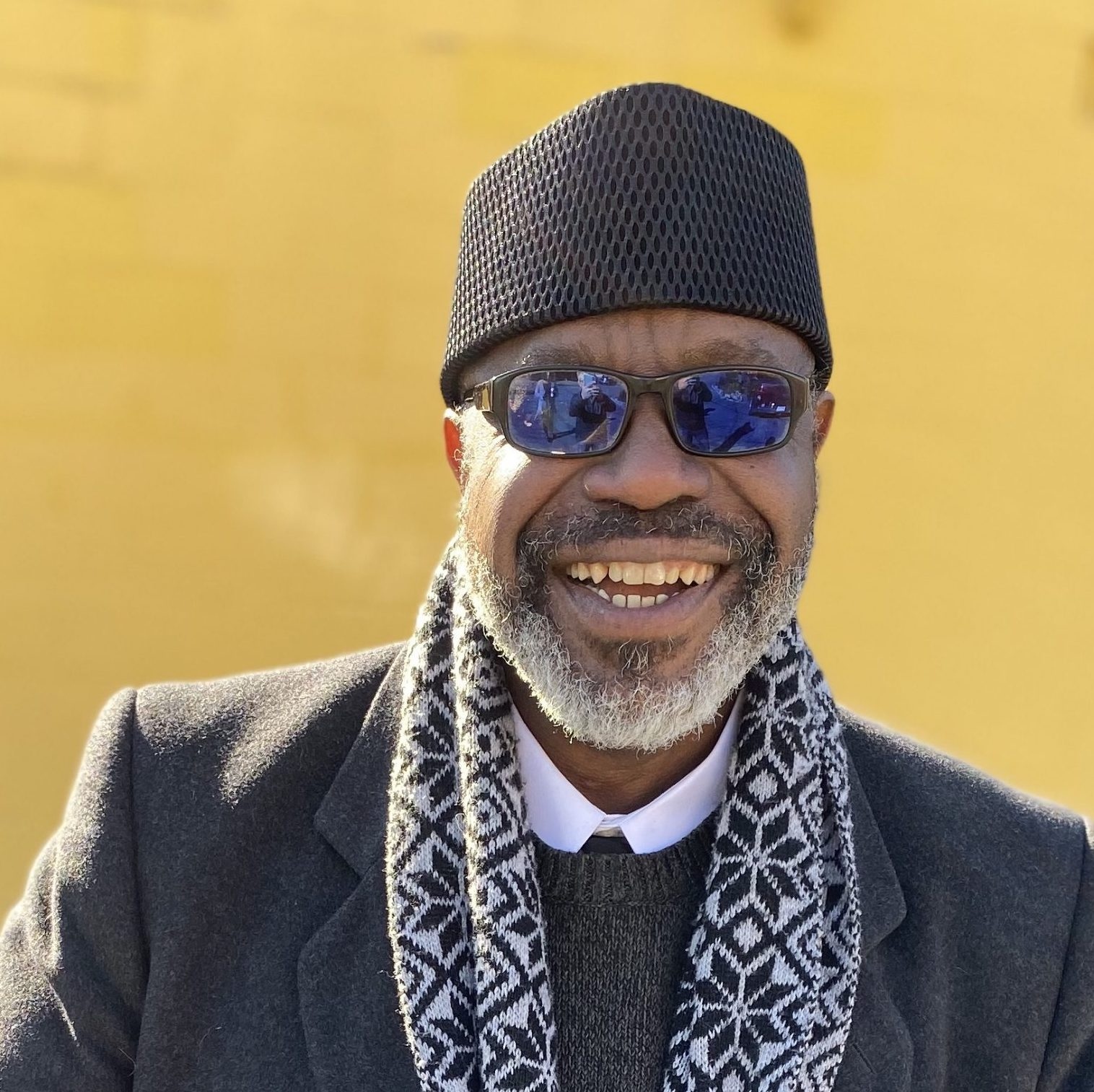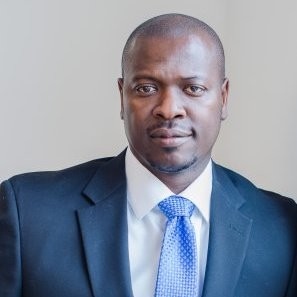 MAR 23, 2022 - featuring Kara Goad of
Earth Justice
(DC), Lilias Pettit-Scott of
The Well Fed Garden
(NC), and Anne Rosenthal of
Great Kids Farm
(MD).
View the recording
.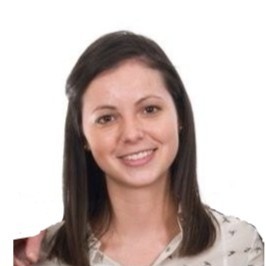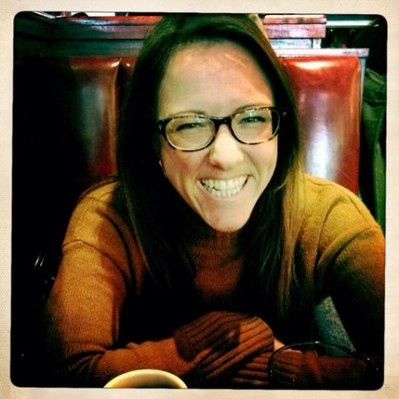 FEB 8, 2022 - featuring Margaret Smith of The Common Market (TX), Mickey Davis of Boulder County Farmers Markets (CO), and Anne Hayes of The Food Project (MA). View the recording.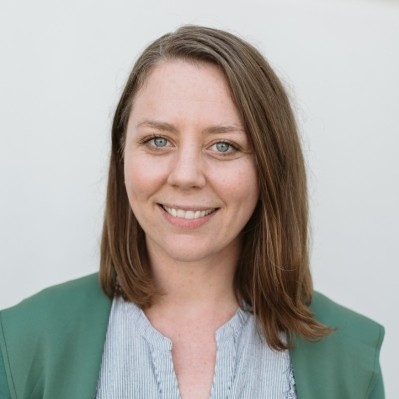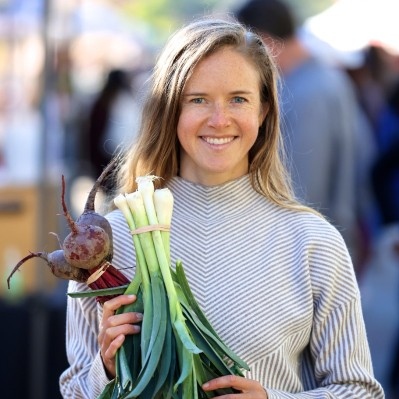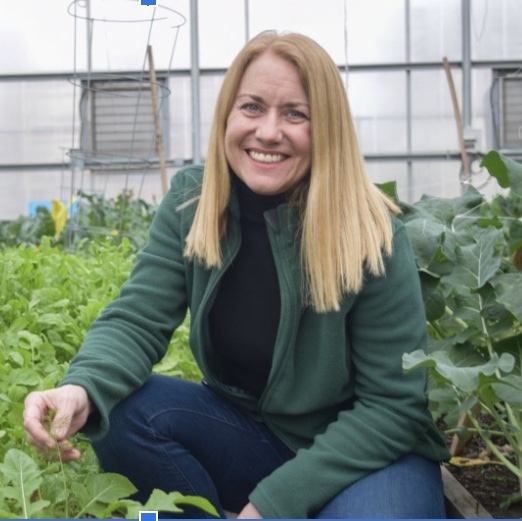 FEB 23, 2022 -
featuring Jacquelyn Evers of The Land Connection (IL), Angel Cruz of the Center for Environmental Farming Systems (NC), and Jacob Boehm of Snap Pea Catering (NC). View the recording.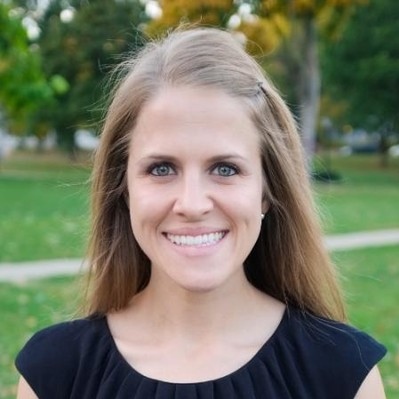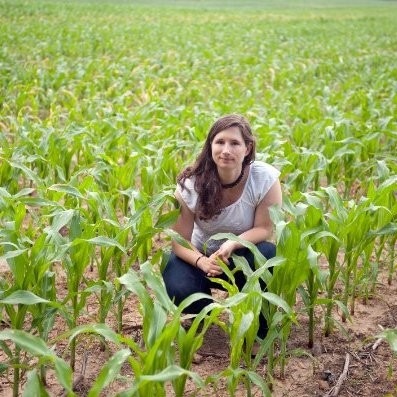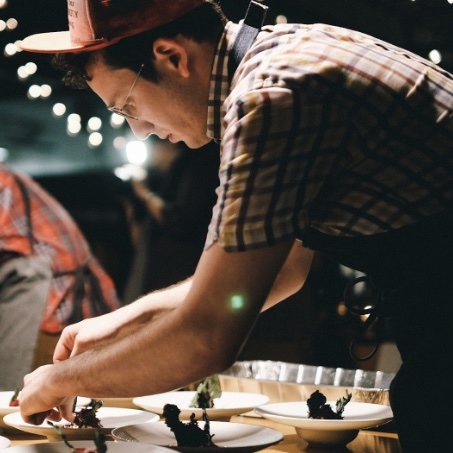 This is an ongoing series.
Episodes from Fall 2021 thru Spring 2023 were produced by Nika Colley and Joy Davis, with support from Gretchen Burmeister and Hawa Barry.
Episodes starting in Fall 2023 were produced by Queen Guobadia, with support from Jordan Kuzmich, Eric Dong, and Rachel Horne.
oN LEVEL GROUND: PROGRESSIVE MODELS IN FARMLAND TENURE & WORKING WATERWAY aCCESS - A WEBINAR SERIES
MAR 1, 2022 - featuring Anthony Munene and Jameson Small of the
Organization for Refugee and Immigrant Success
(NH).
View the recording.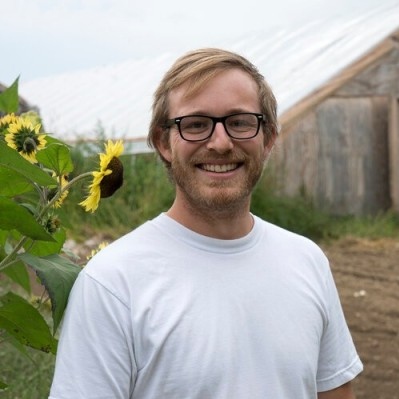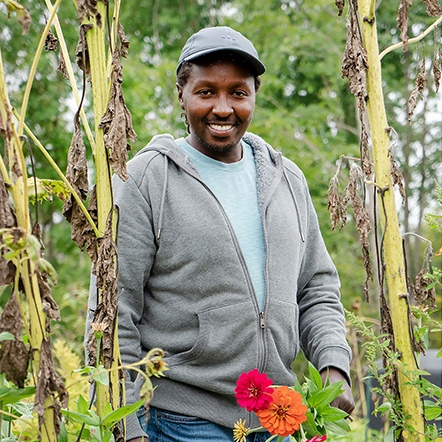 Oct 14, 2022 - featuring Mary Belle Zook of the
Indigenous Food and Agriculture Initiative
at the University of Arkansas.
View the recording
.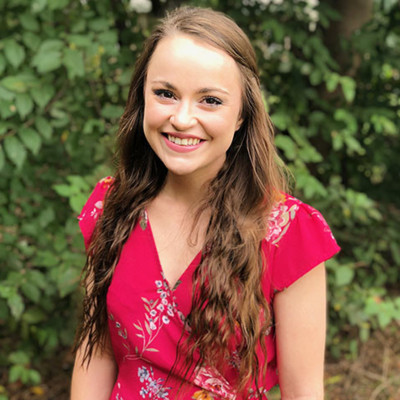 This ongoing series is produced by Laura Lauffer, with support from Joyce Tian and Gretchen Burmeister.
sUPPLY CHAIN INNOVATORS - A WEBINAR SERIES
Michelle Ajamian
Dec 8, 2021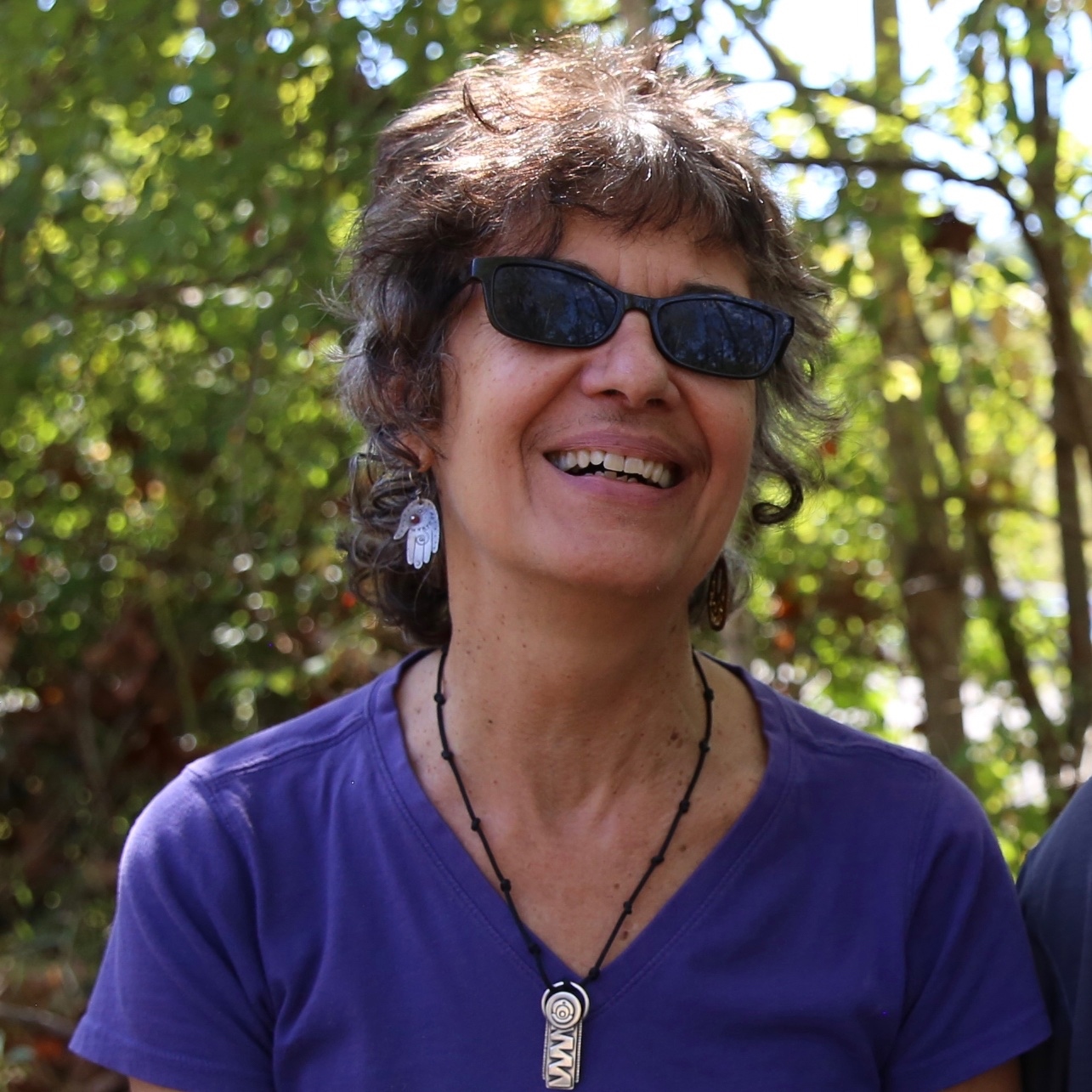 Michelleis principal owner of Shagbark Seed & Mill, an organic grain processing facility in Athens, Ohio, that she and her partner, Brandon Jaeger, started in 2010. She is a 2015 recipient of the Outstanding Woman in Innovation award. Michelle and Brandon founded the Appalachian Staple Foods Collaborative (ASFC) in 2009, an informal network that led to the launch of Shagbark Seed & Mill. Michelle brought ASFC to Rural Action in 2019, to support new enterprises and advance high-nutrition staple crops on a regional scale. The webinar will provide ample opportunity for interactive learning from Michelle as an accomplished business owner and activist.
Rebecca Thistlethwaite
Sept 29, 2021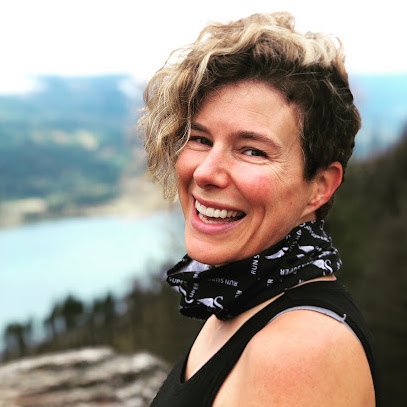 Rebecca is the director of the Niche Meat Processor Assistance Network (NMPAN), an Extention community of practice for niche meat producers and processors housed at Oregon State University. She brings 23 years of experience in agriculture, including running her own successful pasture-based livestock and poultry farm for a number of years. The webinar focuses on the shift felt nationwide during COVID-19 outbreaks when smaller, more agile meat processors were able to operate and support farmers in ways that large processing companies could not. Rebecca also discusses barriers for start-ups, including the shortage of skilled labor, investment expenses, and policies.
Suzan Erem
May 27, 2021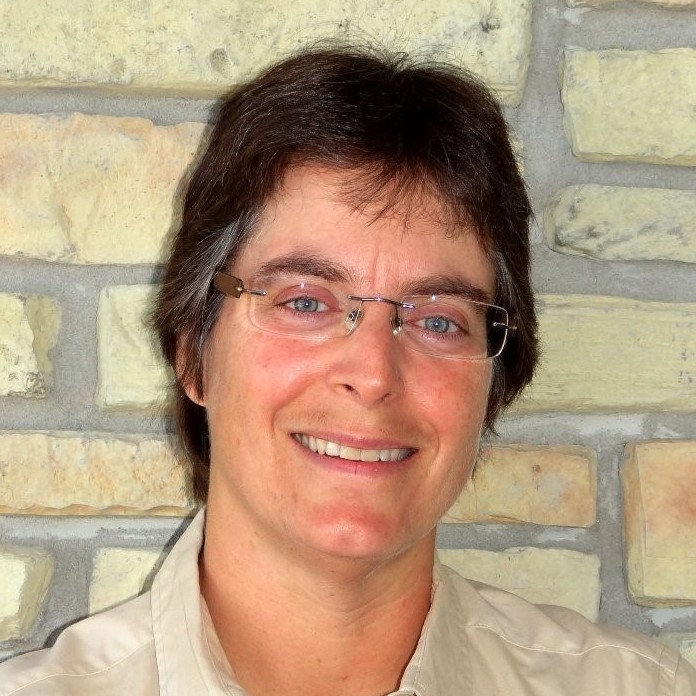 Suzan Erem is the executive director of Sustainable Iowa Land Trust (SILT) in West Branch, Iowa.
Suzan will speak on SILT's "Circle our Cities" campaign to ground local food systems in permanent local farms. The goal of the campaign is to surround 10 Iowa cities with 10 permanent table food farms in 10 years, and to encourage other cities to learn from and adopt the approach.
Learn how the SILT model takes land speculation and mortgage interest out of the equation for the benefit of future healthy food farmers.
Megan Larmer
Mar 18, 2021

Megan Larmer is the Senior Director of Regional Food Programs for the Glynwood Center for Regional Food & Farming in Cold Spring, NY. This webinar will focuses on Glynwood's Local Food for Every Table initiative, a holistic regional approach to increase food access during and beyond the COVID-19 pandemic. Attendees will learn about Glynwood's farm donations to local hunger relief organizations; Glywood's coordination of a revolving loan fund to expand accessibility to CSA for those using SNAP; and Glynwood's Food Sovereignty Fund to contract with small-to-mid scale Hudson Valley farms that follow regenerative agricultural practices, the majority of whom are led by people who identify as BIPOC, LBGTQ+ and/or women.
Joshua Stoll
Feb 25, 2021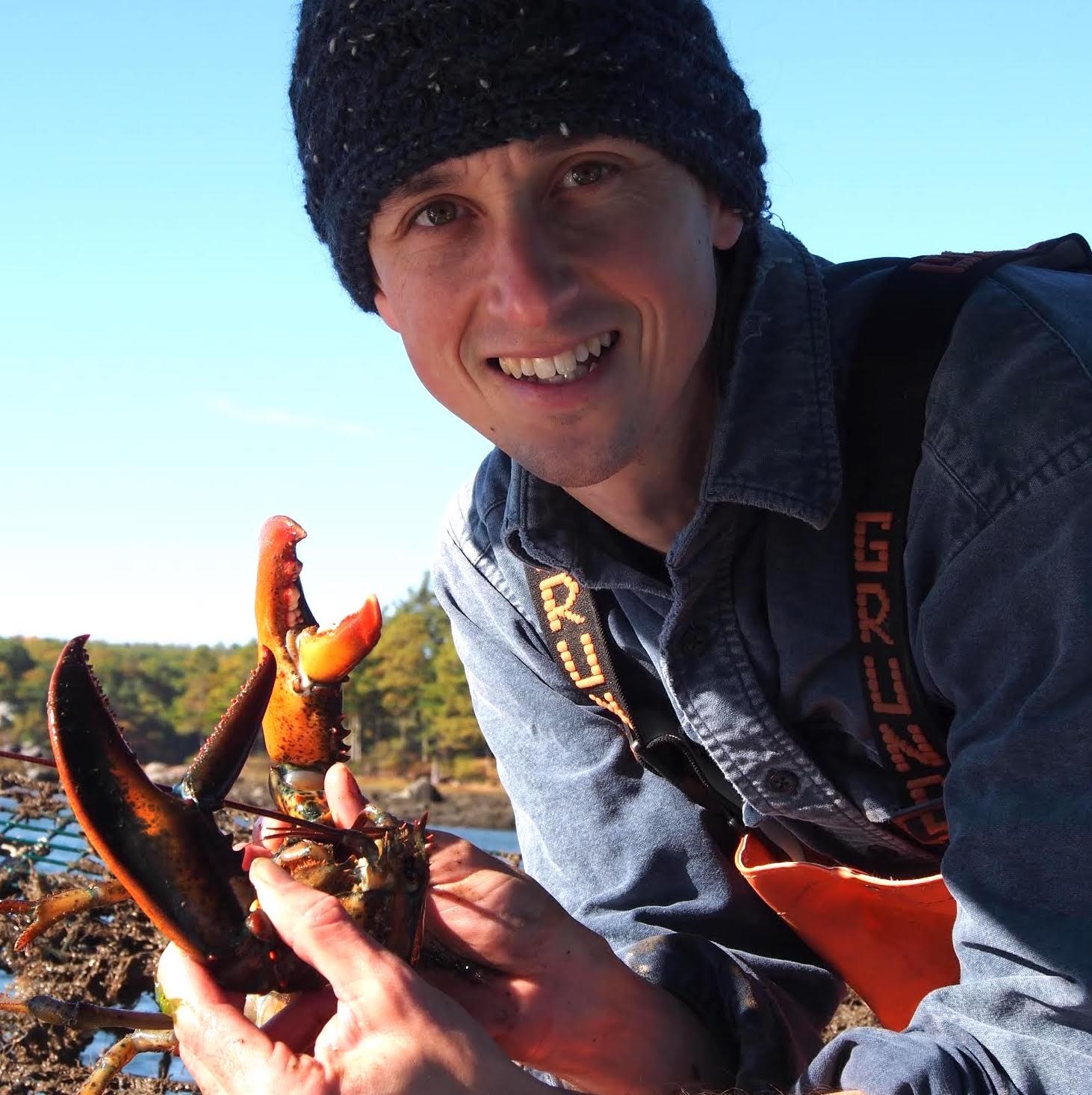 Josha Stoll is a co-founder of the Local Catch Network. LCN supports small and community-based fishermen, harvesters, and seafood businesses. As a community of practice, the network includes fishermen, organizers, researchers, and consumers throughout North America who are providing local, healthful, low-impact seafood via community-supported fisheries and direct-marketing arrangements.
Since 2011, Josh has worked closely with LCN members and partners to elevate small and community-based fisheries. LCN has 200+ members committed to a shared core of values and striving to elevate local and regional seafood systems.
Carla Norwood
Dec 10, 2020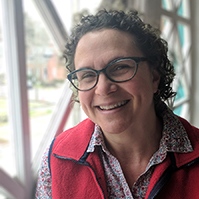 Carla Norwood, PhD, shared details of the ways in which Working Landscapes advances economic development, environmental resilience, and improved nutrition in the rural communities of Warren County, North Carolina.
Most of her work focuses on building stronger linkages between rural communities and nearby urban areas.
Working Landscapes is a regional leader in aligning stakeholders and decision-makers across the food supply chain to achieve health, economic, and social equity goals.
This series was produced by Laura Lauffer, with support from Sarah Ellen Strickland and Joyce Tian.
NAFSN GOOD FOOD TALKS
Good Food Talk: A Sharing of Healing Work
Facilitated by Gail Myers of the NAFSN Leadership Circle and featuring Karen Spiller and Curtis Ogden, both of Food Systems New England, sponsor of the 21-Day Racial Equity Challenge.
produced by NAFSN and the Wallace Center
May 27, 2020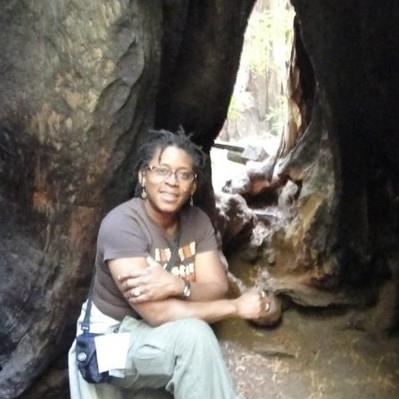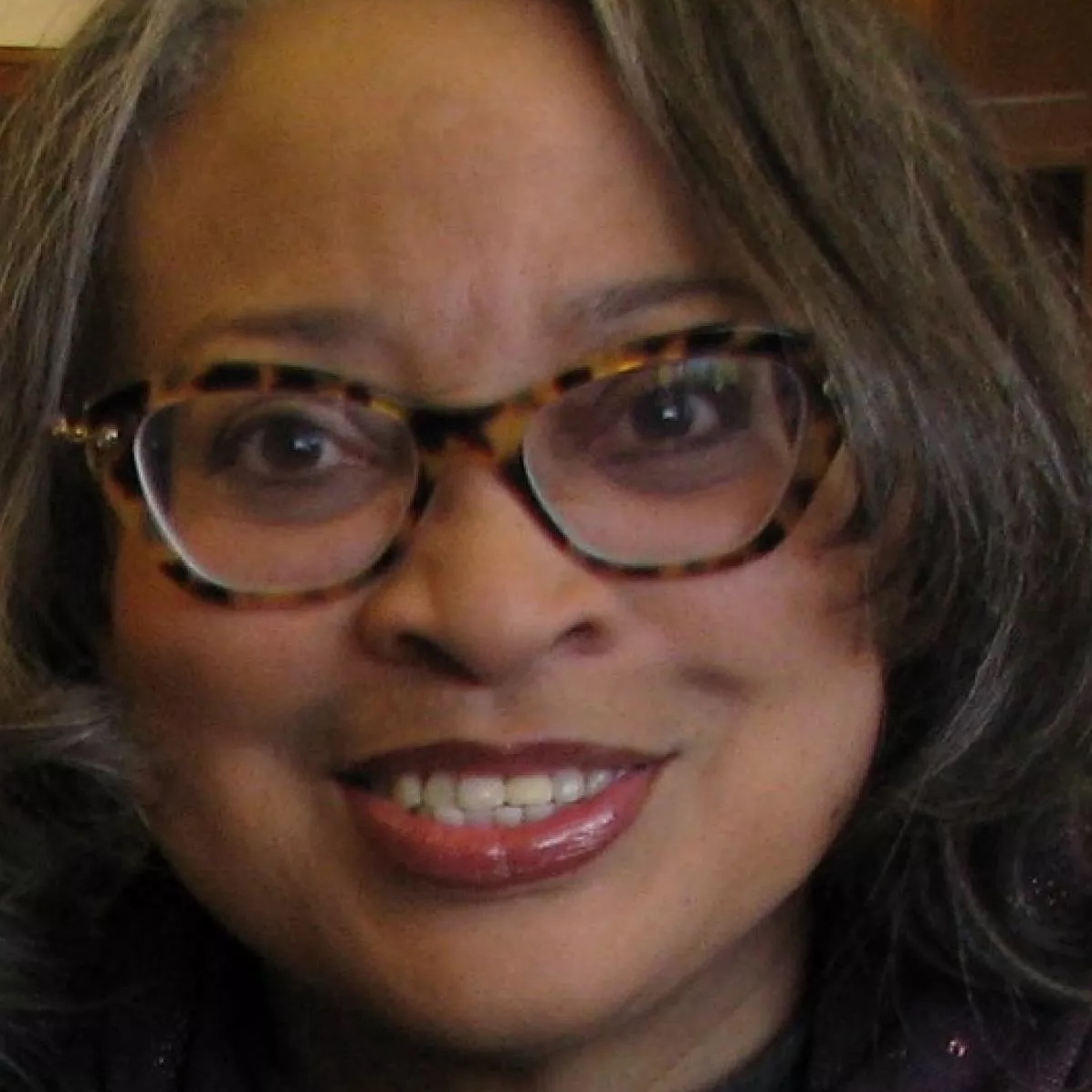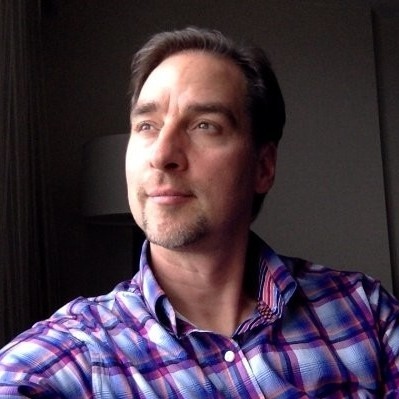 Best Practices in Diversity, Inclusion, and Racial Equity Training in Food Systems
Facilitated by Chyi-lyi (Kathleen) Liang of the Center for Environmental Farming Systems at North Carolina Agricultural and Technical State University, and featuring Lindsey Lunsford of Tuskegee University, and Rich Pirog of the Center for Regional Food Systems at Michigan State University.
produced by NAFSN and eXtension Open Forum Dec 12, 2019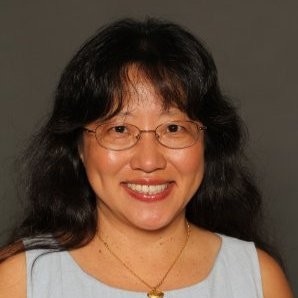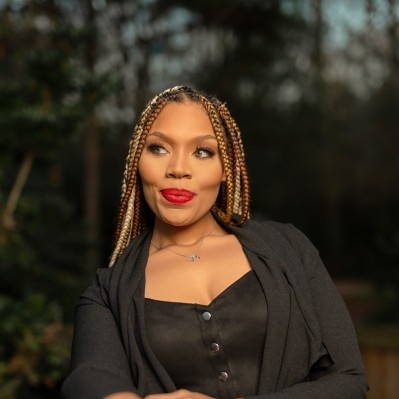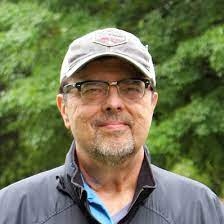 Uprooting Racism in the Food System: Seeding Sovereignty for Black and Brown Farmers
Hosted by Bakari McClendon of the NAFSN Leadership Circle, and featuring Kimberely Carr and Rich Pirog, both of the Center for Regional Food Systems at Michigan State University, and Leah Penniman of Soul Fire Farm and author of Farming While Black.
produced by NAFSN
Oct 23, 2019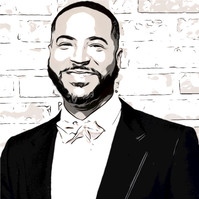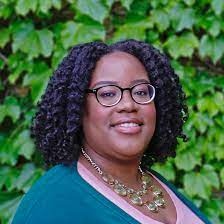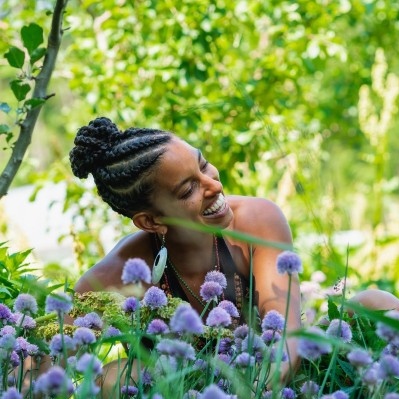 NAFSN WEBINAR ARCHIVES
Note: you may need to download an Adobe Connect add-in to see these webinars
produced by NAFSN
Jul 2017
produced by NAFSN and USDA-AMS
May 2017
produced by NAFSN
Mar 2017
produced by NAFSN and Farms to Grow
Feb 2017
produced by NAFSN, Farms to Grow, and Food First
Jan 2017
produced by NAFSN
Dec 2016
produced by NAFSN and the Interaction Institute for Social Change
Nov 2016
produced by NAFSN and Circle Forward
Oct 2016
produced by NAFSN and the Lyson Center for Civic Agriculture and Food Systems
Mar 2015