The Journal of Agriculture, Food Systems, and Community Development is NAFSN's sister project.
Established in 2012, JAFSCD is the only non-profit, open-access, peer-reviewed, trans-disciplinary, scholarly publication focused on the social sciences of local and regional food systems and community development.
JAFSCD is the leading trade journal for all who work in community food systems.

To keep JAFSCD free to all readers, institutional shareholders in all US states and Canadian provinces pay an annual "share" to cover operating costs.
Shareholder benefits are numerous, and extend to community partners.
Inquire about your state-wide nonprofit organization, academic institute, or foundation becoming a JAFSCD Shareholder today

JAFSCD provides emerging author support to promote cross-cultural sharing of applied food systems research, both topically and methodologically.
This free assistance helps new scholars as well as non-academic, community based authors, practice and achieve the rigor required for publication standards.
Support includes ESL services and mentorship.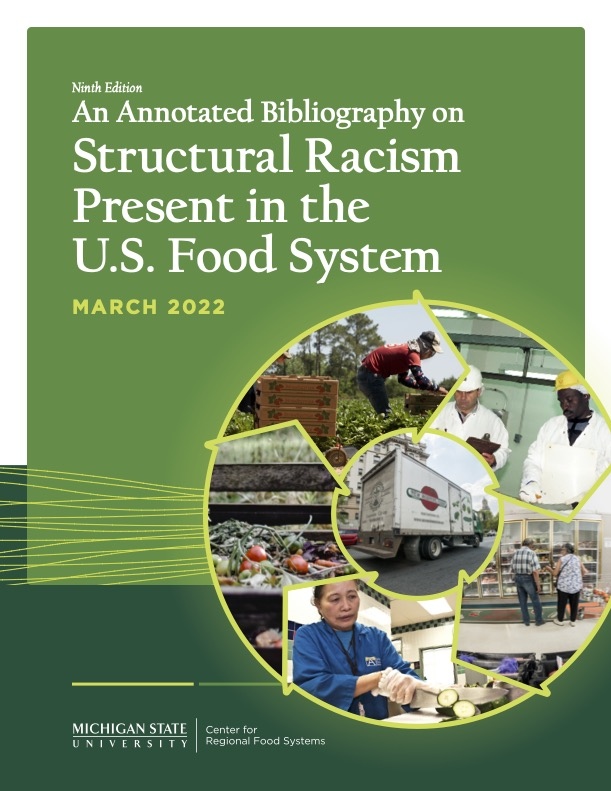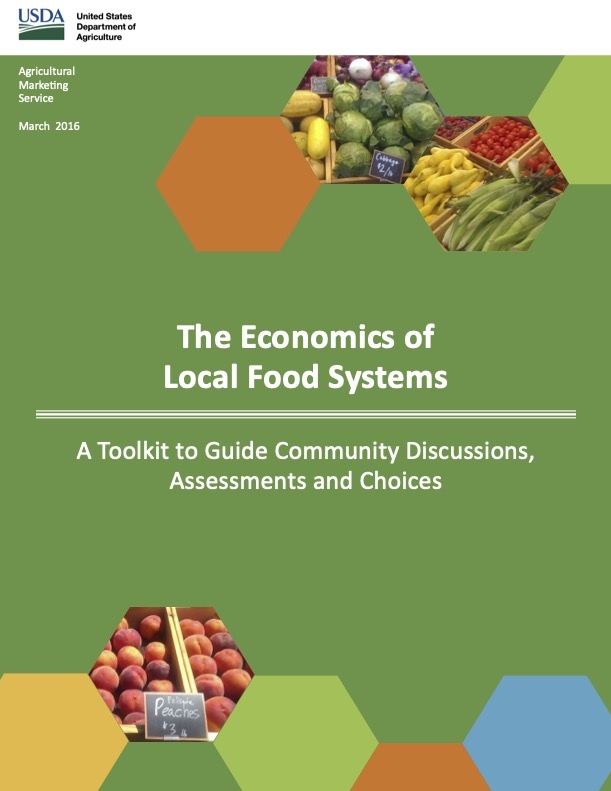 MORE TOOLS FOR RESEARCHERS
FEATURED FOOD SYSTEMS RESEARCHERS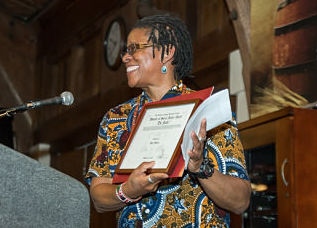 Dr Gail Myers
Cultural anthropologist and filmmaker Gail P Myers, PhD, who is also a founding member and former Leadership Chair of NAFSN, used the profound year of 2020 to coordinate fundraising for a documentary of interviews with Black farmers - stories from the South that she filmed in 2012.
The resulting film, Rhythms of the Land, is currently in post-production. The plan, she said, is to have it ready to schedule full-feature showings by Fall 2021. Virtual screenings of the trailer, first shown on Feb 27, 2021, spotlight a few of the over 30 interviews that weave a "compelling story of love for family, land, God, and community."
Her four-week, 10,000-mile journey covered ten Southern states and ultimately led to uncovering her own family's 300-acre farm - miraculously still intact ....
Susan Chen
Working at the sensitive crossroads where human dietary behaviors intersect with food security and food waste, you will find Virginia Tech PhD candidate Susan Chen, knee-deep in research.
The questions she poses are simple yet daunting. Almost philosophical. "If a child sucks the juice from an orange slice," she asks, "but doesn't actually eat the orange, is that food waste? And - if it is - then how do we measure that?" Indeed, matters of orange-sucking vs orange eating are at the root of myriad conversations among a range of food systems professionals: carbohydrates with and without fiber, consumer and produce waste, convenience and scratch cooking, just to name a few.
Susan notes that there just aren't many people studying food waste as it relates to nutritional disparities. Food security solutions may be discovered by better understanding the links ....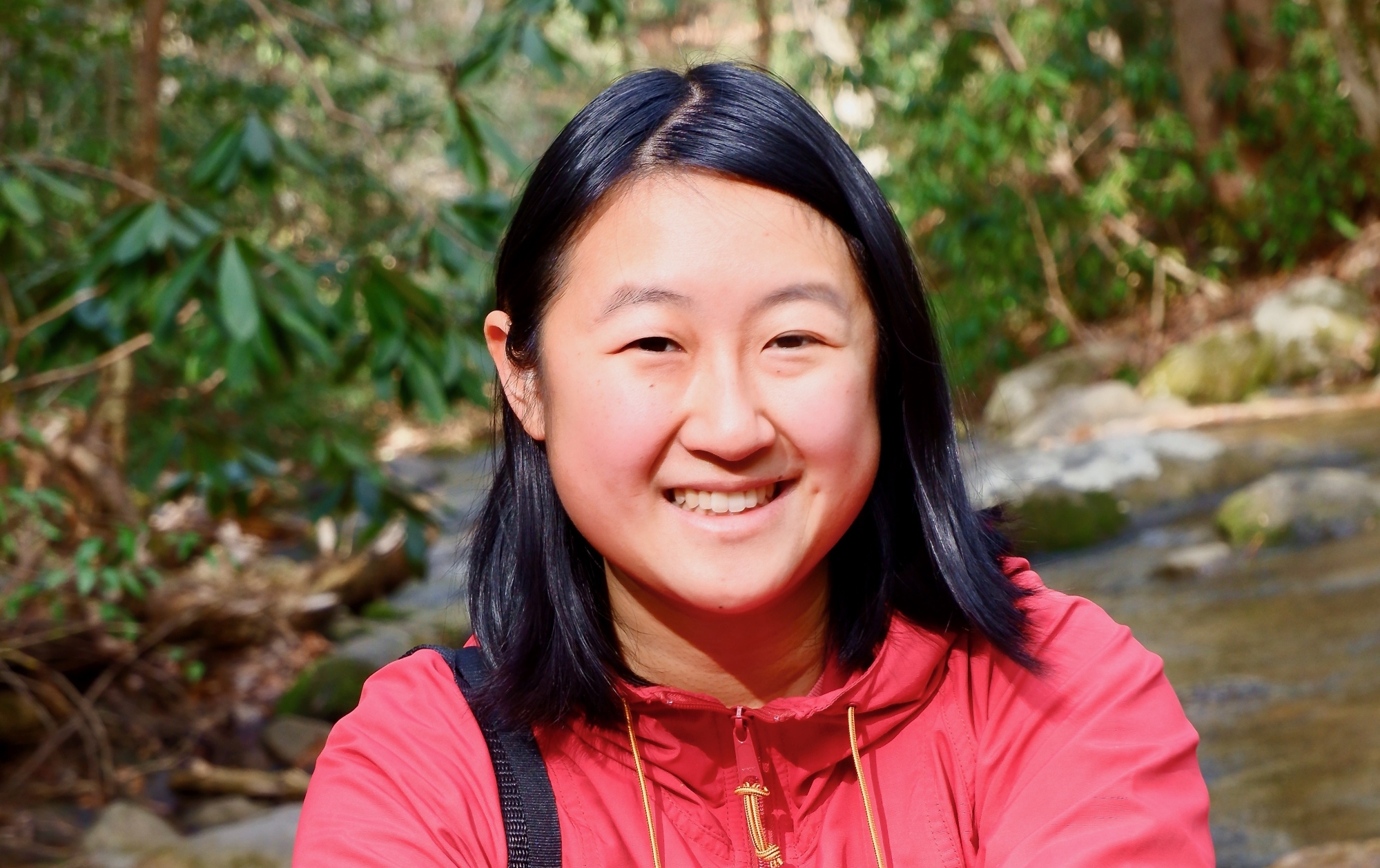 Coming Soon:
Growing Evidence
Podcasting the Science of Community Food Systems