NAFSN has two webinar series underway:
"Finding Your Future in Food Systems" - produced for early-career professionals.
"On Level Ground: Progressive Models in Farmland Tenure" - to inspire new and seasoned practitioners.

NAFSN will induct new students chapters on campuses across the United States.
If you are working with a group of student leaders in food systems development work, encourage them to inquiry about this opportunity.

Encourage your students to adopt the practice of reading and engaging regularly with the science of community food systems.
JAFSCD offers a free summary of peer-reviewed articles, emailed each month.
Sign up here.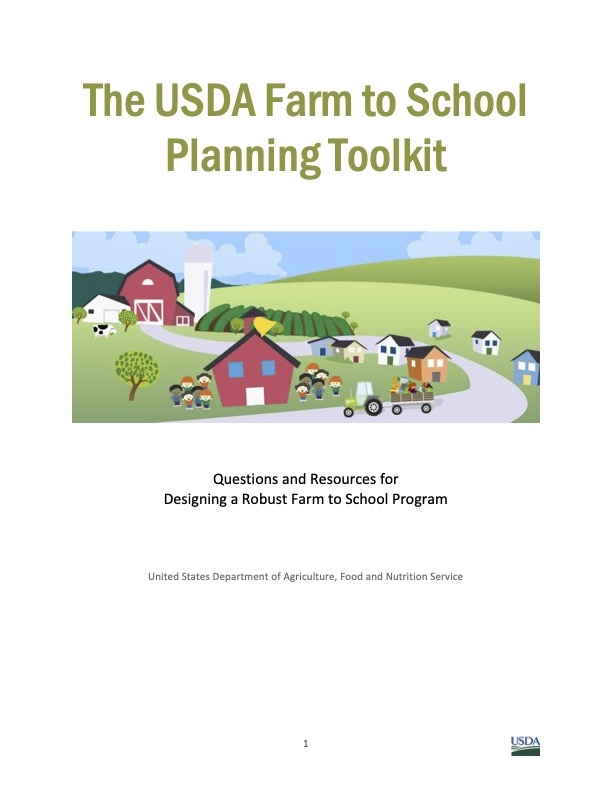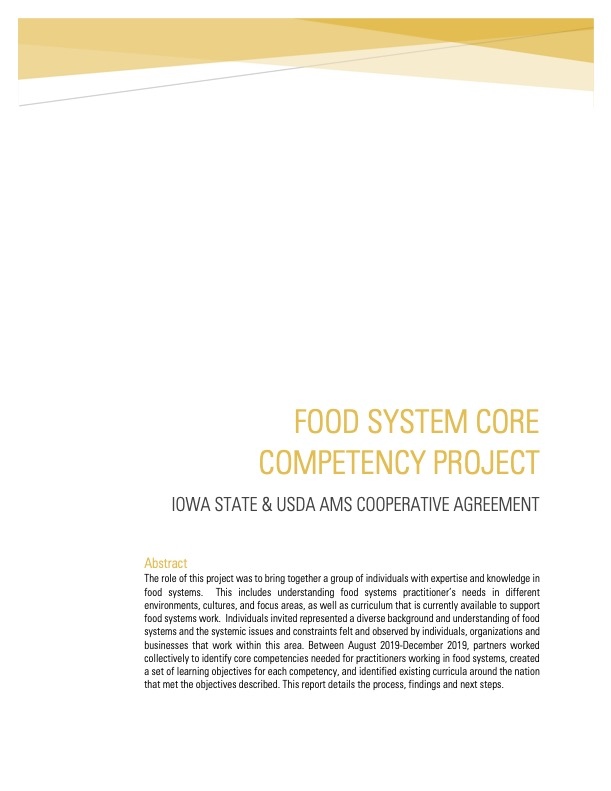 curated by our partners at Iowa State University Extension & Outreach
FEATURED FOOD SYSTEMS EDUCATORS
Chef Asata Reid
If you know anything about the good food movement in and around Atlanta, GA, you've likely heard of Chef Asata Reid. If no, chances are, your kids or grandkids have.
Chef Asata, MPH, MS Ed, is a formally trained culinarian, a community health educator, a writer and storyteller, an activist, and a highly sought speaker throughout the Southeast. She has made it her life's calling to teach basic cooking skills and accessible nutrition to people across the demographic spectrum, in all stages of life.
In addition to her work with Kaiser Permanente for more than 14 years, Chef Asata is also a co-founder of The Cooking School at Irwin Street and a collaborator with some of the most cutting edige farm-to-school/food access/food justice initiatives in Georgia. These include the Small Bites Adventure Club, the Georgia Organics Turnip the Volume videos, the ....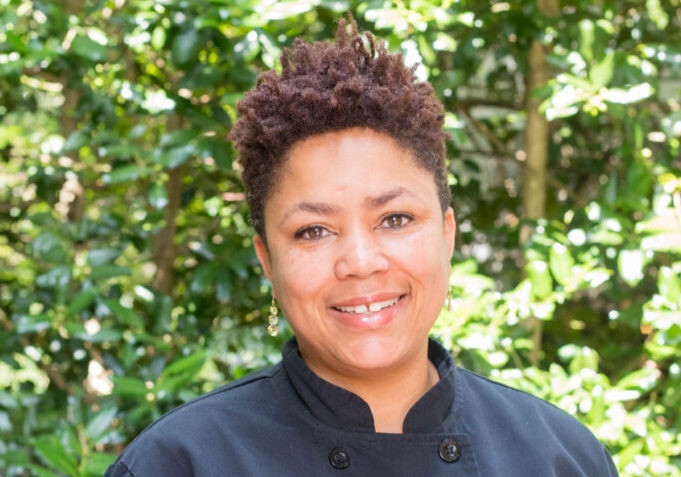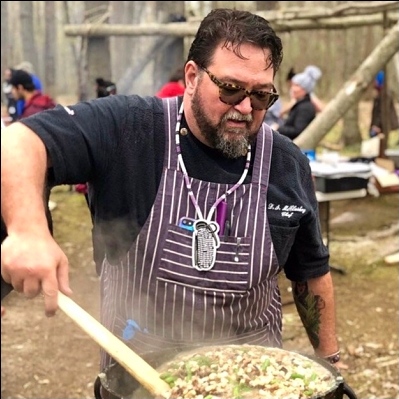 Chef Dave "Smoke" McCluskey
When Chef Dave Smoke McCluskey tells you that moose nose and beaver tail are similar in flavor, he's not just talking about taste. As a chef, he wants you to know your meal, of course. As an Indigenous foods educator and member of the Mohawk Nation, Chef Dave also wants you to think about this history of the ingredients in your meal, including those "originating from these stolen, so-called-American lands."
Chef Dave is a grizzly man with a scientist's mind and a pirate's mouth. He's got 40 years in the culinary industry, a career composed of little formal training, dozens of restaurants, hundreds of catering gigs, and boundless curiosity. His quest for perfection on the palate stems from one simple yet elusive question of his peoples' past: "What has been lost?"
"It's not just about the genocide and ethnic cleansing that was perpetuated against us. It's the loss of foodways ... the totality of what was taken," he says. "What did our ancestors eat? Why did they cook the way they cooked?"
"What is that bacon in your beans replacing" he asks. "Was it bear? Turkey? Hazelnut oil?"
Chef Dave is a prodigious reader when he's not cooking. He scours ....
Alpha Sennon
Why farm? When the pay is minimal, the work is tough, and the conventional industry is fraught with exploitation, why would any child aspire to farming?
Alpha Sennon, founder/executive director of WHYFARM, believes we owe young people throughout the world an answer to this question.
"We can't wait until they get a PhD, learning about climate change and food security," before young people realize the importance of growing food," he said. "Farmers are aging. Who is going to grow food?"
WHYFARM (We Help You-th Farm) is a nonprofit organization established to counter future labor challenges related to food security. Alpha originated the initiative in his rural home of Siparia, in the Republic of Trinidad and Tobago, where the average age of farmers is 55. WHYFARM intends to transform the stigma associated with farming into scientific curiosity, informed engagement, and entrepreneurial opportunities for youth. By creatively engaging children from birth to age 12, as well as youth ages 13-30, WHYFARM helps them develop their own understanding of food security, commitment to climate justice, and motivation to choose regenerative farming as a livelihood. Ultimately, the organization aims to address the pressing question of who will feed the world in 2050.
As a pioneer in what Alpha coined "agricultural educational entertainment," he has adopted a communications strategy from the arts with a proven track record for engaging young audiences: the superhero genre. "The world already had Batman and Superman and Spiderman," ....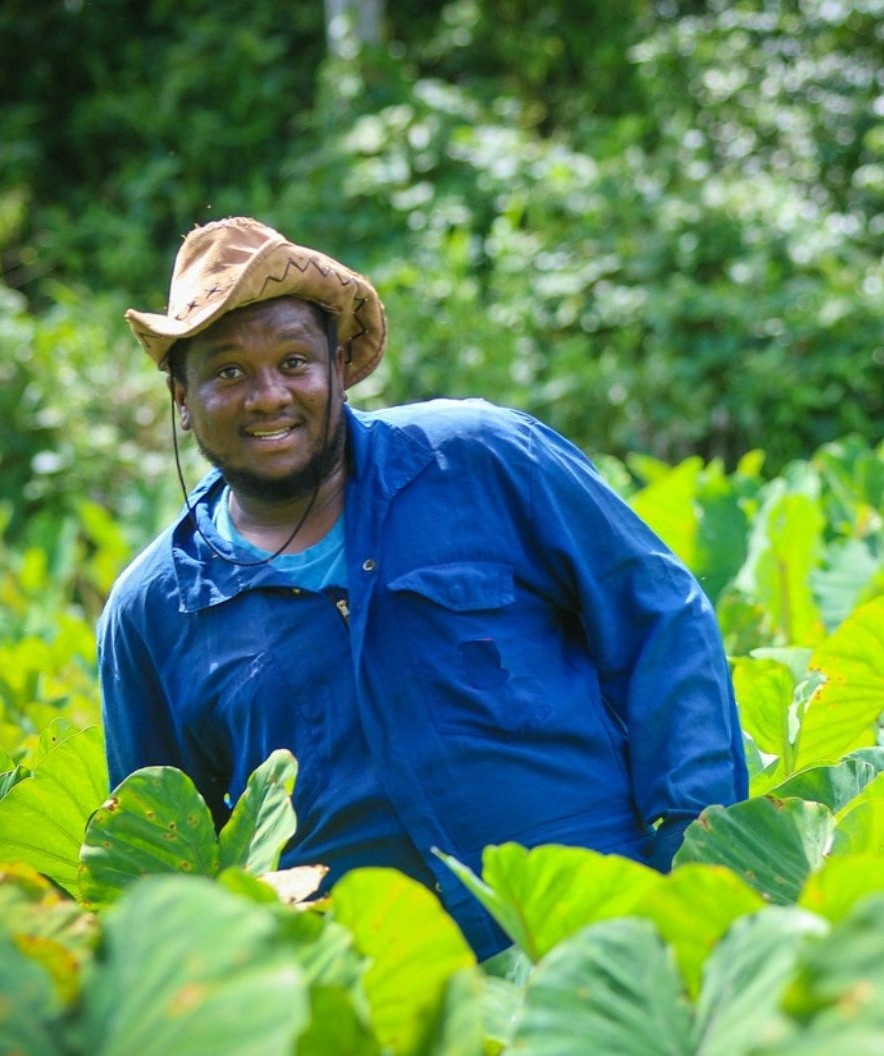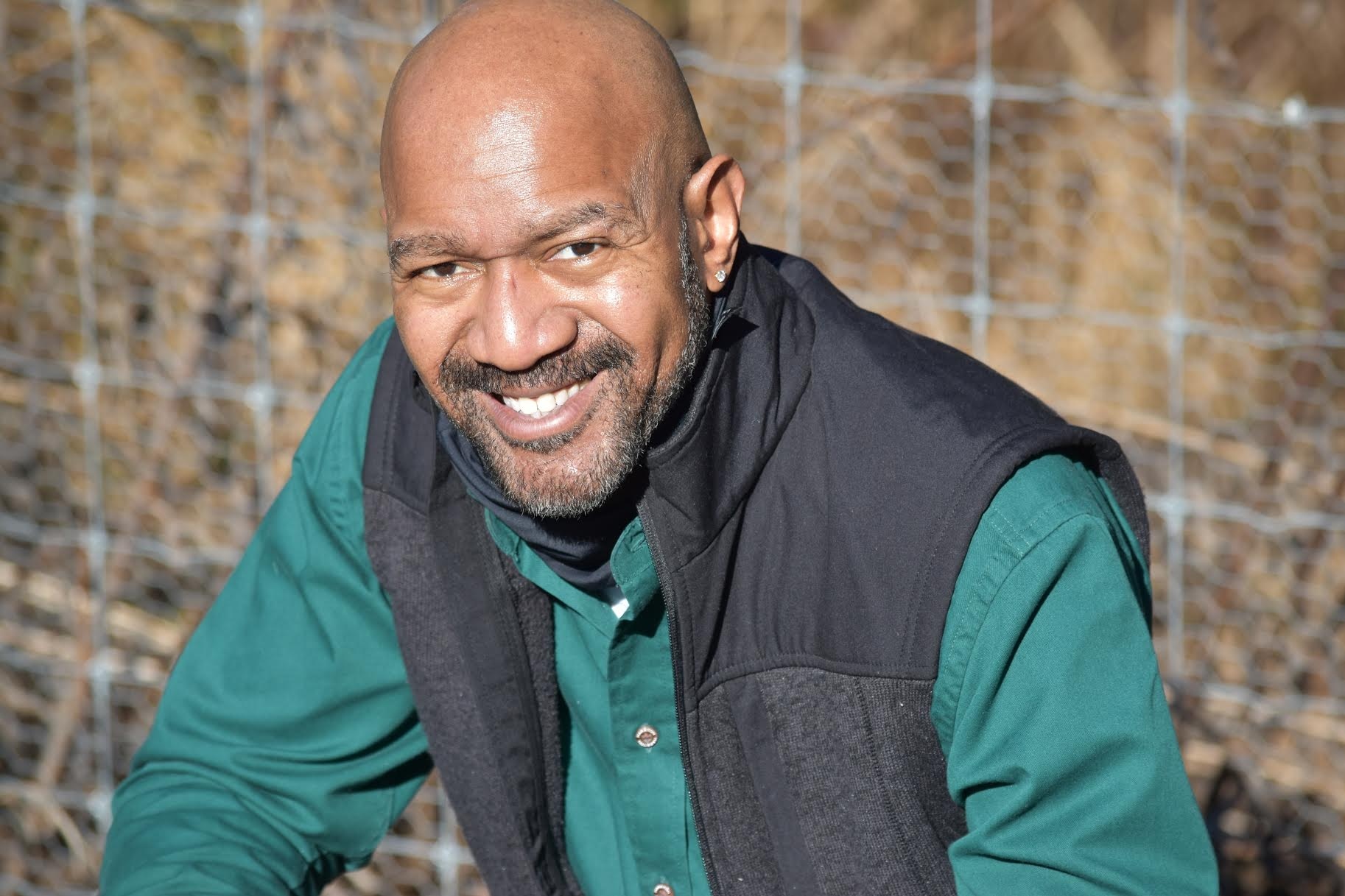 Charlie Monroe
Charlie Monroe, the outgoing president of the American Community Gardening Association (ACGA), reflects on his four-year tenure at the helm, his additional four years on its board, and the high regard he has for the organization.

I love food. I love having conversations with my vegan and vegetarian friends because I'm always going to get us to the word 'pork,' he laughs. "But this isn't all about food, he explains. "This is bigger than the community garden itself. This is about your community. It's about mutual respect at the table, getting people to embrace each other, even those you might disagree with.

A retired University of Georgia Extension agent for Dekalb County, Georgia, and current natural resources manager for Cobb PARKS (Metro Atlanta), Charlie is a native of the state. Recently, with all eyes on Georgia politics, Charlie's soft-spoken commitment to relationship-building across the aisle is a bold—and perhaps prescient—stance.