NAFSN:
a professional association of people working together to strengthen local & regional food systems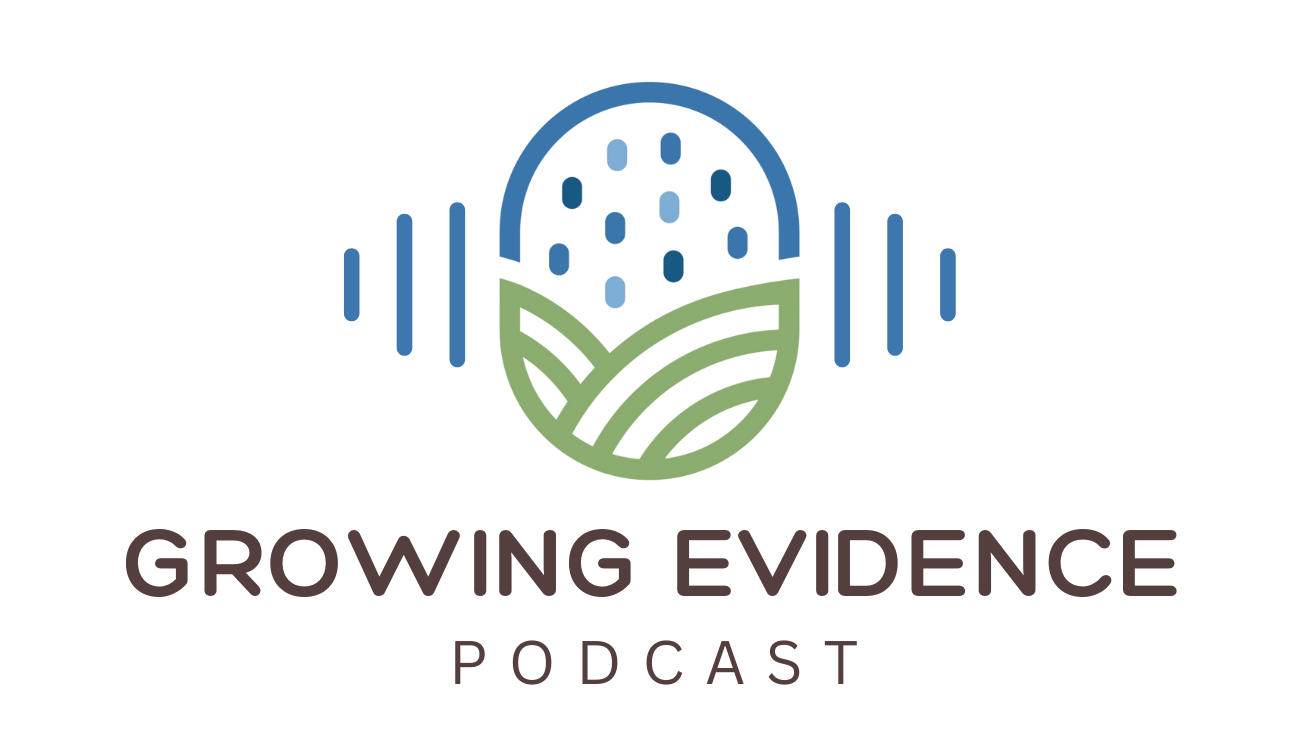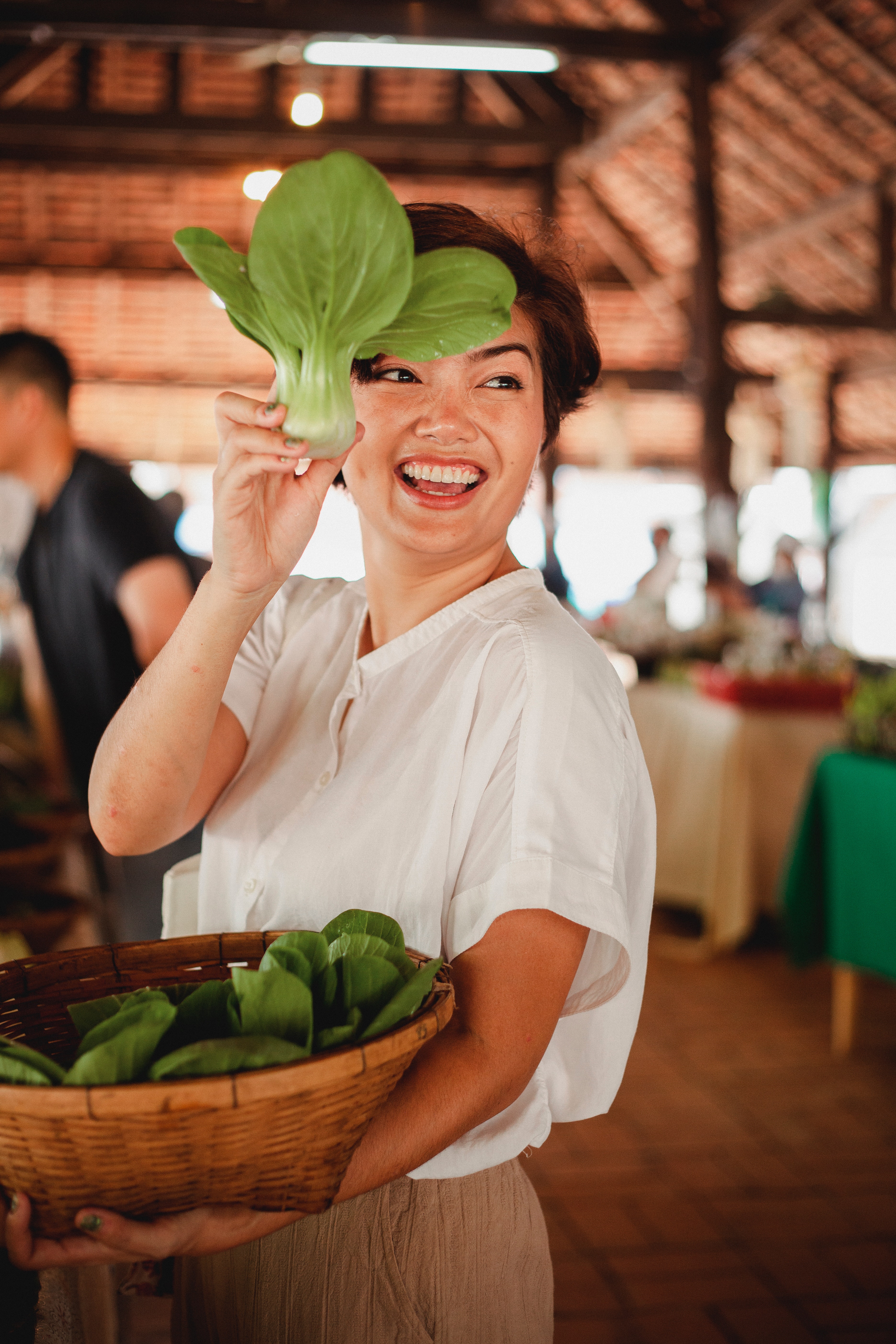 The North American Food Systems Network (NAFSN) works at the forefront of the food systems profession itself, providing networking opportunities, access to practitioner tools, career guidance, student chapters, webinars, and a curated jobs board for people at all levels of this critical-change work.
NAFSN also creates interactive learning experiences with the open-access, peer-viewed research on community food systems published by our sister program, the Journal of Agriculture, Food Systems, and Community Development (JAFSCD).
If you value a diverse and informed workforce at the helm of community food systems development, join today.
---
We are honored to work with New Entry Sustainable Farming Project to offer NAFSN member discounts for two of their national programs.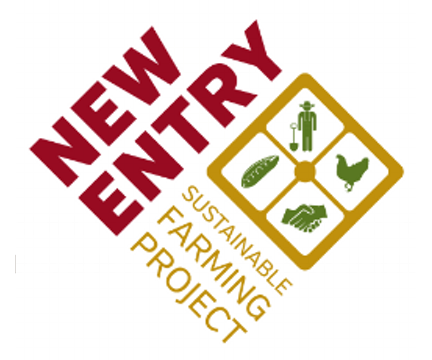 We are honored to work with EcoGather at Sterling College to offer a NAFSN member discount for their continuing education programs.

---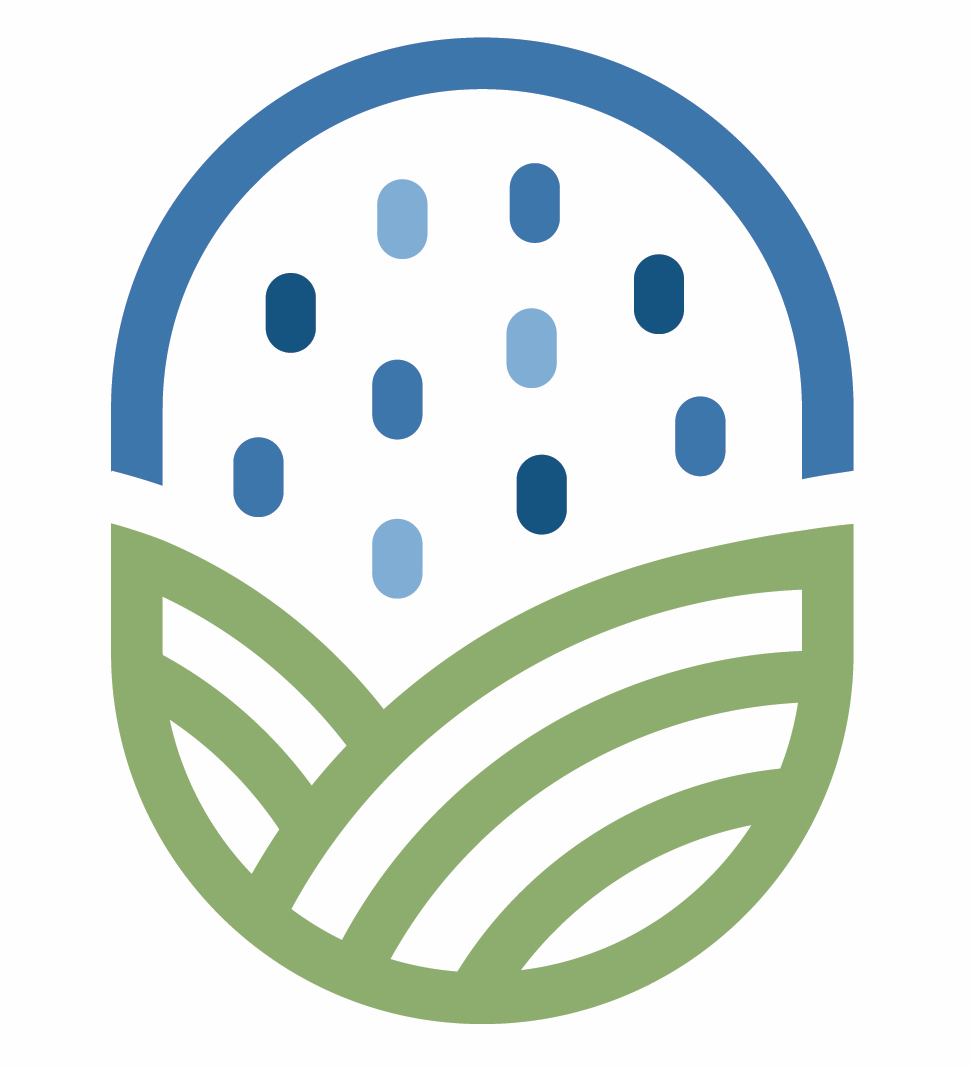 The NAFSN logo is a modern and graphic depiction of a microphone and rain falling on farm land. Its resemblance to a microphone represents networking and an amplification of voices. The idea of rain represents growth, provision, and replenishment, symbols that work across the community food systems industry and in professional development. Furthermore, its circular shape evokes feelings of community and unity. The mark is designed using geometric shapes for simplicity and scalability.
Meet the designer.