We feature open internship positions to give you a flavor for the many applied learning opportunities available in local and regional food systems work. We also include those with national scope.
Featured Position for August 2022
Food Systems Development Assistant - AmeriCorp Member
Organization: Desert Farming Initiative in Reno, NV...apply by Aug 19!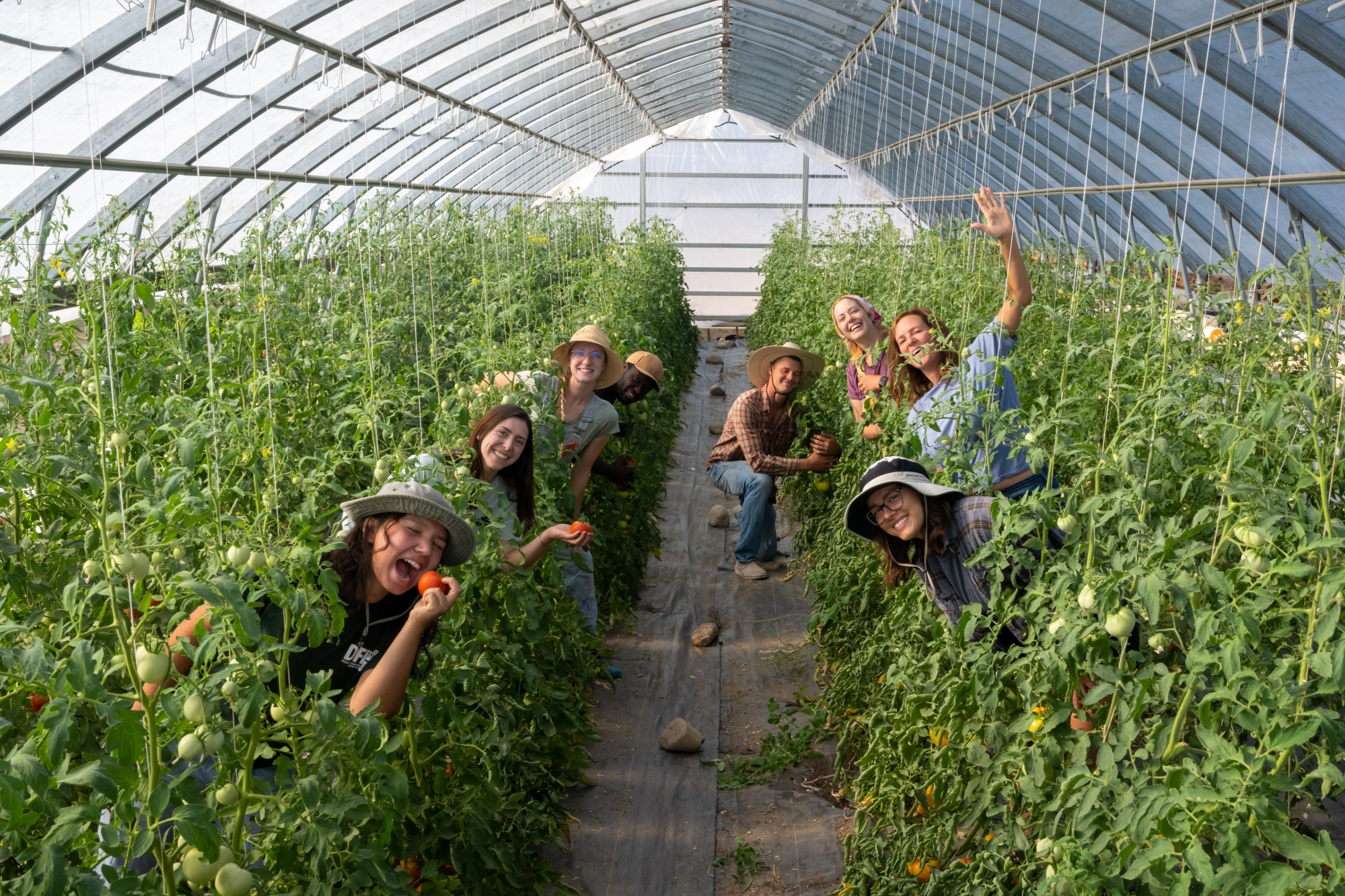 Details about this AmeriCorps service opportunity with the Desert Farming Initiative:
The Food Systems Development Assistant will be a member of a statewide team working to get more fresh produce to vulnerable populations via farmers' markets; will be the lead for DFI volunteer involvement; and will serve as a core member of the farm team.
The full-time position does not need previous food systems, nutrition, or farming experience, although it is preferred. Ongoing training will be provided during this AmeriCorp term, and the successful candidate must have a desire to learn about sustainable food systems and food production.
The position will report to the DFI Director, and collaborate with the DFI Farm Production Manager, Assistant Farm Manager, and Education Program Coordinator. The position involves physically demandig tasks on the farm, interaction with a diversity of groups of populations, and working independently as well as within a dynamic team.
* Compensation. An AmeriCorps service members in this position receives a modest living allowance of $19,000/year, health benefits during their service, and a Segal AmeriCorps Education Award of $6,495 at the end of the service term. AmeriCorps contracts, living allowances and education awards are managed through the Truckee Meadows Parks Foundation.
* Service Location: DFI at the Nevada Agriculture Experiment Station, 920 Valley Road, Reno, NV 89512.
* Timeline for Service: September 2022 – August 2023
* Schedule: Approximately 40 hours per week with 10 observed holidays and 15 days sick/vacation leave (total 1,720 hours required during AmeriCorps term)
How to Apply: A complete application consists of a detailed resume, cover letter, and 2 professional references. Please submit your application directly via email to Jill Moe, DFI Director, at jmoe@unr.edu. Incomplete applications and applications submitted indirectly via online platforms (such as Indeed or other) will not be considered.
Application Deadline: August 19, 2022
---
Being an AmeriCorps service member:
AmeriCorps is a great opportunity for those looking to gain new skills and build networks while serving organizations that improve lives and strengthen communities. There are many benefits to being an AmeriCorps service member.
* Time for Reflection. Serving one or two years in AmeriCorps provides time to reflect and learn. During the course of service, members are supported to pursue educational interests for next steps in their careers.
*New Skills. AmeriCorps service members learn many new professional skills and are offered trainings to serve the community in which the work.
* New Networks. Many AmeriCorps programs are based within nonprofit organizations, giving members valuable career experiences in the sector. The AmeriCorps structure also supports members networking with each other and with other organizations throughout the year of service.
* Camaraderie. AmeriCorps service members meet others with a passion for contributing to the greater good and make connections in the communities they serve.

feature published on Aug 3, 2022
Jill Moe, DFI Director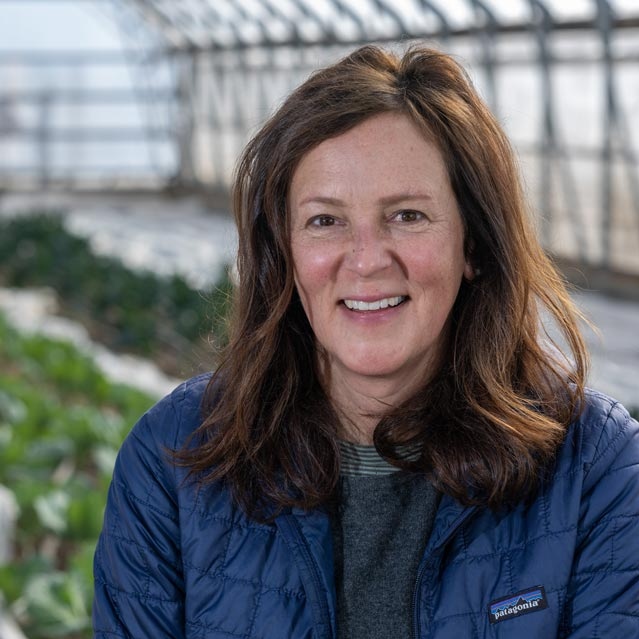 Jill acts as the primary report for this position.